09 March, 2017
The NEC Practical Classics Classic Car and Restoration Show is taking place on 31 March – 2 April, and we're going to be there.
But, we're not coming alone!
As the show's built from the ground up for restoration enthusiasts, we thought we'd bring a restored classic along with us. So, we're bringing Jezabel.
Who?
Jezabel is a restored 1934 Mark II Aston Martin, and she has a whole lot of history. Along with her concours gold and many racing trophies, Jezabel won the Johor Singapore Vintage Grand Prix back in 1962.
This Mark II Aston is the physical embodiment of restoration passion, hard work and classic car care. Back in 2012, Jezabel was found in a garage in Aldershot, and her owners immediately started restoring her back to her former glory.
Two years later, on her 80th birthday, she was fully restored.
But Jezabel hasn't been relaxing since turning 80; far from it! Last year, she raced the Rally of the INCAs, and raised over £12,500 for Prostate Cancer Research. Not bad for 80!
This year, Jezabel will be making her debut at the Practical Classics Classic Car and Restoration show, and we'll be right there alongside her.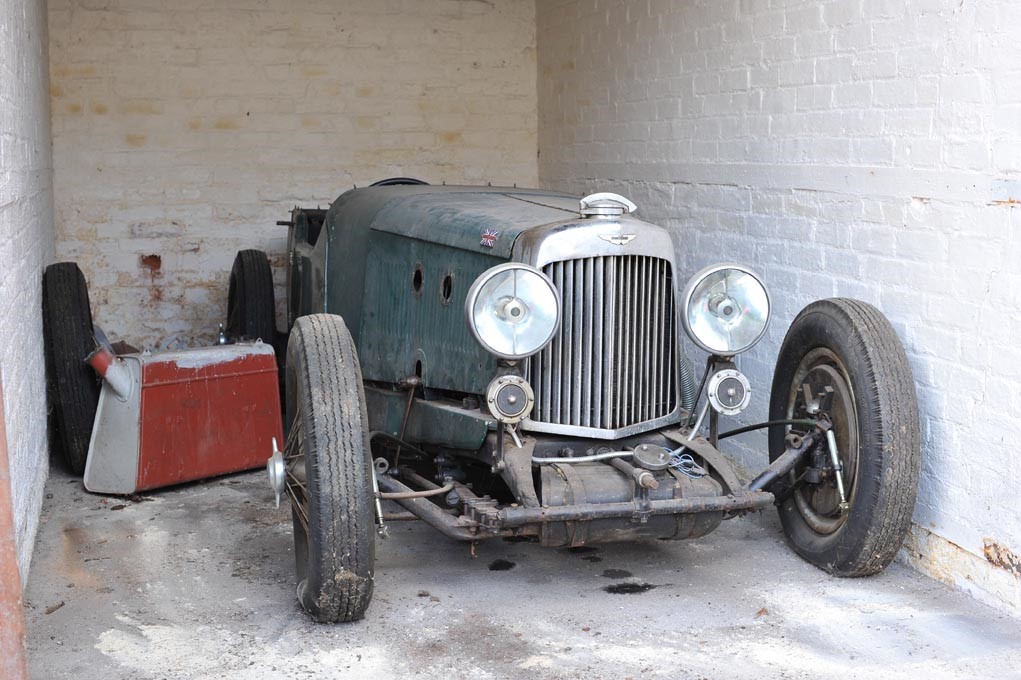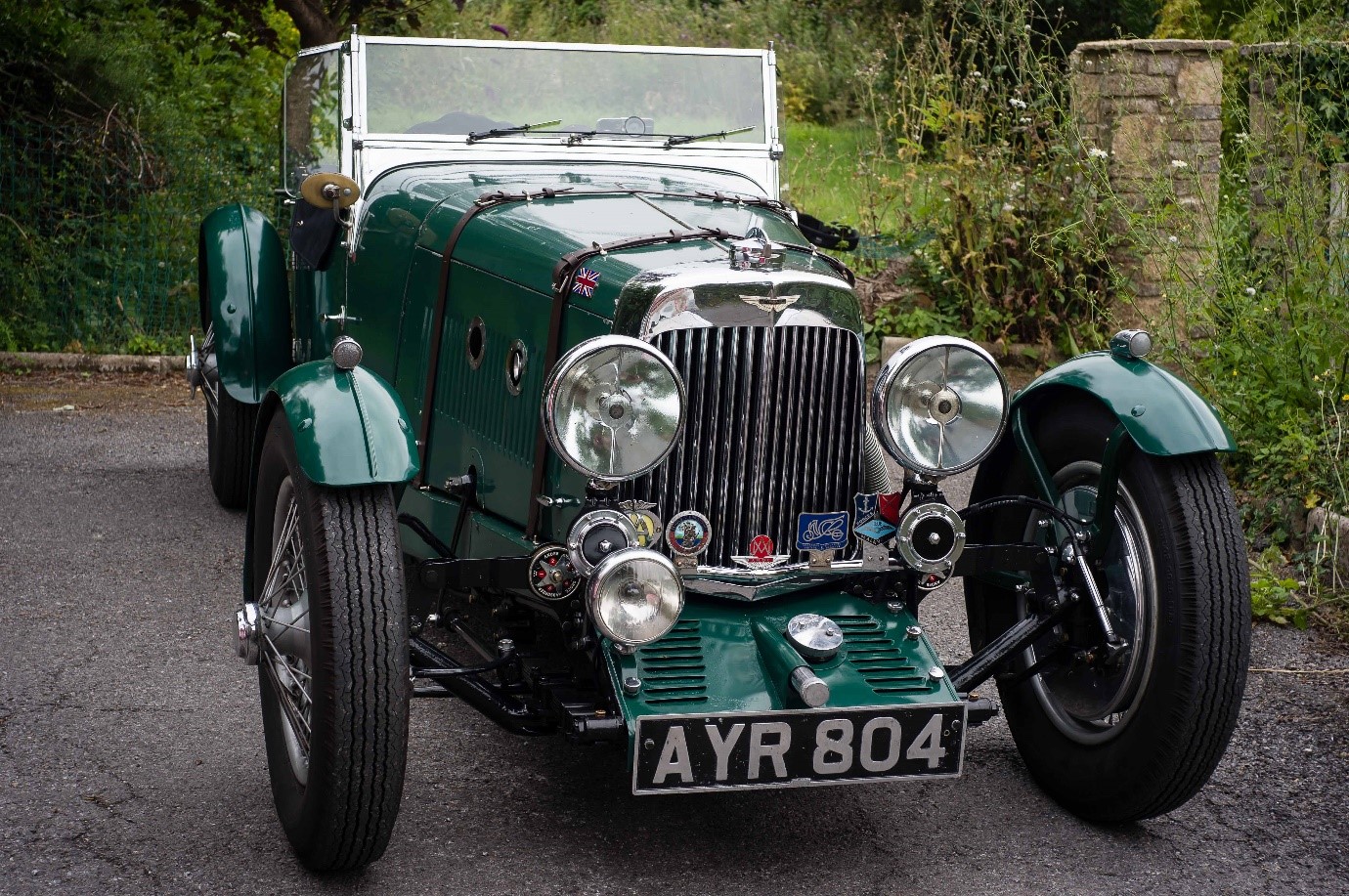 As David Bond, director here at Footman James explains, we do love a good restoration story, and we'd love to hear some of yours.
He said: "If you are at the show pop along to see Jezabel and admire this incredible story, her history and the history in the making.
"At FJ we love celebrating the stories behind the vehicles and this car is a real example of the enthusiasm, dedication and the adventures of owners up and down the country. If you have your own story we would love to hear about it".
The Practical Classics Classic Car and Restoration show is the UK's fastest growing celebration of classic cars, and we can't wait to meet the thousands of enthusiasts attending this year. Find out more about the event and get your tickets now.