01 June, 2017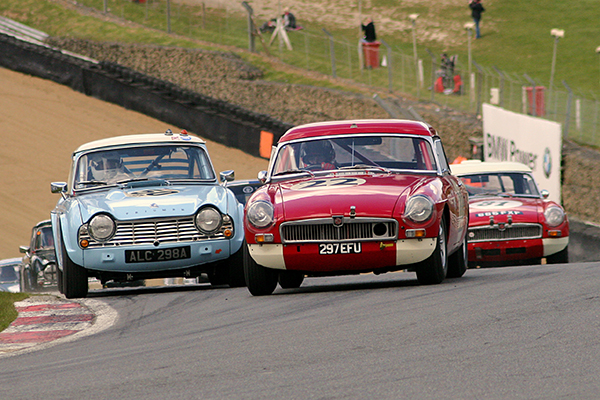 With 16 races over two days, and its largest ever racing grids, there's a lot to be excited about for this year's MGLive!

The event, hosted by the MG Car Club, is taking place at Silverstone on June 17-18, close to the mid-way point of 2017's motorsport calendar. This vital time in the year means every race matters more than ever, making this an event that you don't want to miss.

Here's everything you need to know about 2017's MGLive!

More motorsport than ever before
Over 300 racers are expected to take part in the 16 races at this year's event. These will include championships, series and unique trophy races, meaning constant action over the two days on the incredible Silverstone Grand Prix circuit.

Anyone heading to MGLive! can check out the races from the grandstands around the circuit, or get up close and personal with the cars themselves by visiting the paddocks and pits.

And, if that wasn't already enough, there's a special Sprint race taking place at the Stowe Circuit on the Sunday, which is well worth a visit.

A wide range of races
As Ron Gammons, MG Race Committee Chairman, explains, the event is going to treat visitors to a seriously wide range of different races.

He said: "Amongst the visitors we have Porsche on Saturday, Masters on the Sunday with the pre-66 saloons, and of course Radicals on both days. Expect two days of Club racing at its very best".

Away from the track
There's plenty to do away from the racing action. Displays of around 3,000 MG models, live music, the SmartdriverClub Live Arena and more will keep visitors busy.