Military Car Shows In The UK
For military enthusiasts and military vehicle enthusiasts, there are a wealth of shows and events around the UK to keep you satisfied, the whole year round. We have put together a list of some of the best military car shows around so that you can find the nearest events to you.

Tiger Day
When: 30th April
Where: South Dorset
Named due to it being an exhibition of the world's only remaining Tiger 131, Tiger Day is a must for fans of military vehicles on tracks. It is one of the few opportunities that visitors can catch a glimpse of the tank, as well as many other classics in action. If you miss out on Tiger Day, the tank museum also hold Tankfest on the 25-26th of June which is also incredibly popular.

Temple at War
When: 14-15th May
Where: Essex
Relive WWI, WW2 and the Cold War era at the Temple at War show. Visitors can truly immerse themselves in history by browsing some of the many military vehicles on display, and even watch some of the authentic re-enactments. The event also features a huge number of vendor stands, live entertainment and military equipment and weaponry. Though it has only been going since 2015, this up and coming festival was already a hit last year and promises to be even bigger this year.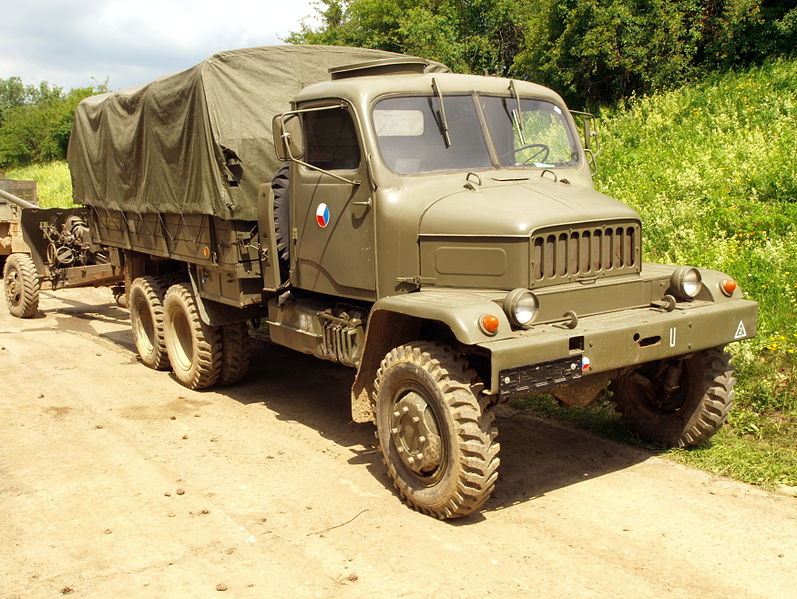 Wartime in the Vale
When: 18-19th June
Where: Worcestershire
One of the largest collections of military vehicles is on show at this event (over 400 were booked in 2015), which makes it an incredibly popular event for collectors and military enthusiasts all over the country. The show has fly-bys, pyrotechnics and re-enactments, meaning that there is always something to enjoy.
The War and Peace Revival Show
When: 19-25th July
Where: Kent
The War and Peace Revival Show regularly draws crowds of over 100,000 during its five day run, and it is easy to see why. The event features everything from parades to book signings and tank rides, and that's without mentioning the huge display of military vehicles you can see!
Military Odyssey
When: 27-29th August
Where: Kent
This festival in Kent has re-enactments and equipment with everything from Romans and Vikings to World Wars I & II and Vietnam, right up to the present day. For military vehicle enthusiasts there is a large amount to see, and collectors markets, indoor fairs and public camping available means it is a great weekend out for the whole family.