25 April, 2017
Military car enthusiasts are in for a treat this year. There are a wealth of shows and events around the UK to keep you satisfied, the whole year round. We've put together an exciting list of some of the best military car shows around the UK for you to attend!
Tiger Day
When: 29th April
Where: The Tank Museum, Dorset
Taking place at the famous Tank Museum is Tiger Day! The show is an exhibition of the world's only remaining Tiger 131. The programme kicking off at 9am until 5:30pm looks jam packed with craft activities, tracked vehicle rides, tanks in action, Churchill's bag a tiger talk plus more. Due to high demand, tickets for Tiger Day VII will only be available in advance so hurry up and secure your visit.
Temple at War
When: 13-14th May
Where: Cressing Temple, Essex

It might be one of the newer military shows in the UK but Temple at War is a worthy contender to look out for!
Now in its third year, you can expect Temple at War to host authentic Living History Groups, spectacular military vehicles, atmospheric 1940s entertainment and the opportunity to browse a wide range of collectors, traders and vendor stalls from all over the UK.
Visitors can truly immerse themselves in history by watching some of the authentic re-enactments.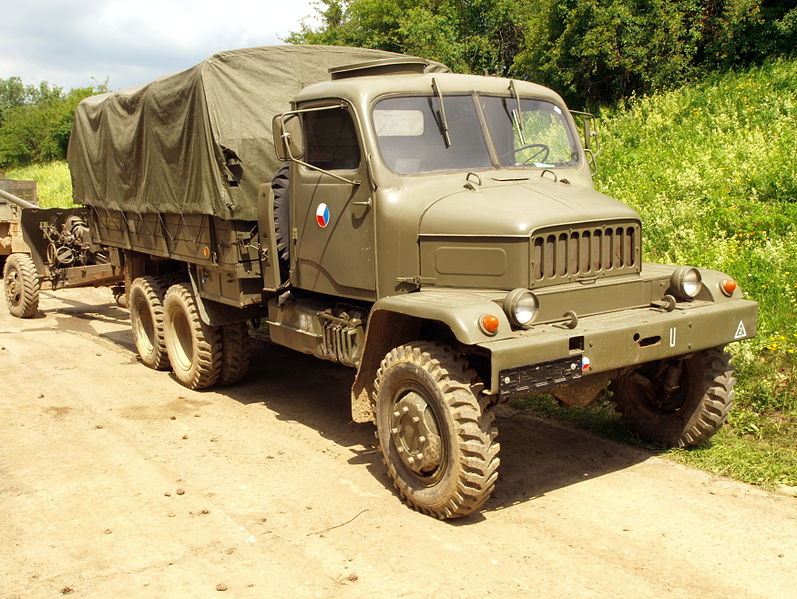 Wartime in the Vale
When: 17-18th June
Where: Worcestershire
One of the largest WWII military vehicle shows is back again this year with 400+ vehicles and exciting re-enactments. Enthusiasts can enjoy the wonderful 40's atmosphere in a relaxed family friendly environment. Come prepared for the BBMF Lancaster Flypast, children's fair, militaria stalls, mini tank rides and more.
The War and Peace Revival Show
When: 25-29th July
Where: Hop Farm, Kent
This five-day, jam packed spectacle draws large crowds of over 100,000 each year. The War and Peace Revival Show features everything from parades to book signings and tank rides, and that's without mentioning the huge display of military vehicles you can see! You can enjoy all day arena action from 10:30 – 4pm. The arena is a place to see all those great military vehicles you've come to see in action.
Military Odyssey
When: 26-28th August
Where: Kent
Take a journey through 2000 years of history at the Military Odyssey show. Now in its 17th year, the Military Odyssey is known as 'the show of all shows' and we're not surprised. With over 4000 re-enactors and over 250 stalls this show holds the title of the world's multi-period re-enactment show. No matter what your historical vehicle preference is. You're bound to find something for you to enjoy.