05 December, 2016
The Federation of British Historical Vehicle Clubs (FBHVC) has recently released the National Historic Vehicle Survey 2016.

The FBHVC puts together a detailed overview of the classic car industry here in the UK every few years. In it they discuss everything from the number of historic vehicles on the road to the most popular models.
The latest edition of the survey has provided some great insights about the current state of the classic car industry, and shows us just how enthusiasm levels have rocketed in just a few short years.

More classic cars on the road
In short, the survey shows that the UK is seriously interested in classic cars.

In the UK alone, 8.2 million people are interested in classic cars. All in all, there are now 1,039,950 historic vehicles registered in the UK - an increase of close to 18% since 2011.

Out of this number:
512,499 (49%) are cars. 
296,936 (29%) are motorcycles. 
105,703 (10%) are agricultural vehicles. 
124,812 (12%) are vans / buses / motor-homes. 
But perhaps the most interesting fact isn't the grand number of classic cars registered in the UK, it's how many of them are registered for use on the road.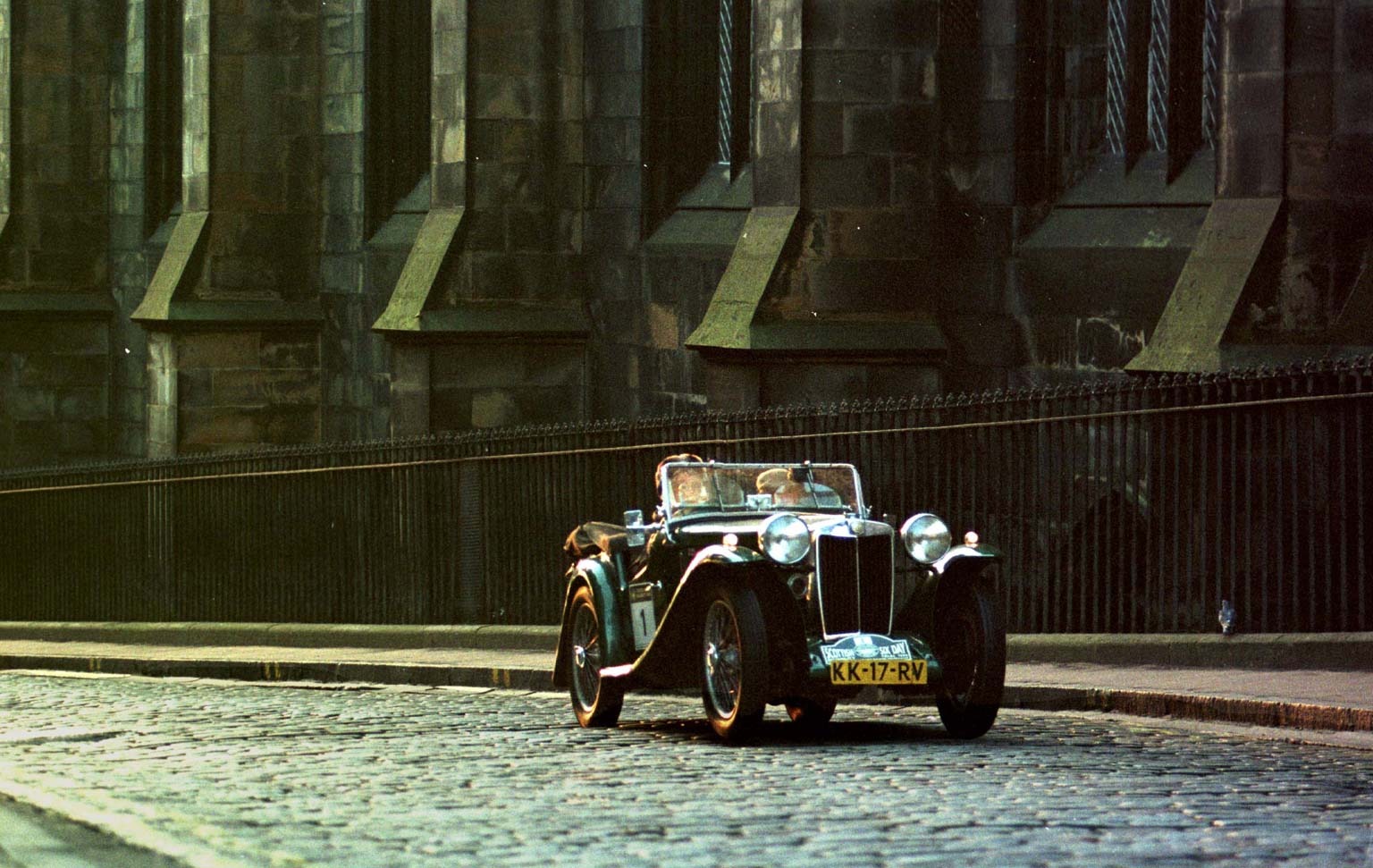 Of the 1 million classic cars registered in the UK, 58% are used on the roads. And they aren't just used occasionally; these classic cars are notching up the miles.

Back in 2011, classic cars drove 288 miles a year on average. In 2016 that figure has risen to an impressive 1,124 miles. Not only are classic cars more popular, more of us are taking them out for a spin on a regular basis.

Most popular models
As we've seen, classic cars and vintage motorcycles are booming in popularity. But FBHVC's survey has also revealed which exact models are the most popular for motorists in the UK.

In pole position is MG (6%), with Ford (5%) and Triumph (4%) a close second and third. On the classic bikes list, Honda (5%) tops the grid, followed closely by BSA and Triumph once again (3% each).

Financial benefits
The study even looked into the financial side of classic vehicles. In 1997, the movement contributed £1.6 billion to the economy. By 2011 this figure had increased to £4.3 billion.

Now, in 2016, it's rocketed to £5.5 billion spent per annum.

On top of this, 34,900 people are employed in the UK as a direct result of historic vehicles. Another huge increase compared to 2011 (28%).

And, in total, classic vehicles in the UK are worth a whopping £17.8 billion.

The future for classics
As the increases from 2011 to the present day show, interest in classic vehicles has rocketed over the past half-decade, and it doesn't look like slowing.

This could be down to a number of factors. From an increase in the number of events around the country celebrating these historic vehicles, to people seeing more of them on the roads than ever before.

Whatever the cause may be, it's great to see more people interested in classic vehicles, and we're especially happy with how many of these wonderful motors are now on our roads day in, day out.

Find out more about the Federation of British Historic Vehicle Clubs and the fantastic work they do by visiting their website.

And if you're looking to get your classic car insurance or classic motorcycle insurance, get in touch today by ringing