New Year ambitions of classic owners
New year, new goals! Hopefully with a year absent of lockdowns ahead of us, we can start to make plans and achieve some of our goals this year. We recently asked our clients and email subscribers if they had any New Year Resolutions and we wanted to share their ambitions.
Chris says, "My plans for my classics this year are firstly to part restore the Daimler 250 v8 back to superb running condition. I sadly lost my best friend of over forty years late last year and he left me his Daimler, he got it in approximately 1982 but never ran it on the road, what a waste."
"It needs a couple of weeks of cleaning and polishing. All the brakes go in the bin and refurbish all the old suspension rubbers, shock absorbers in other words get her back to running order for the trips to classic car shows. It's actually a two-owner car with 50,000 miles on. And then my other fleet, keep them all in immaculate running order. My collection of Jaguars and Daimlers are all superb examples!"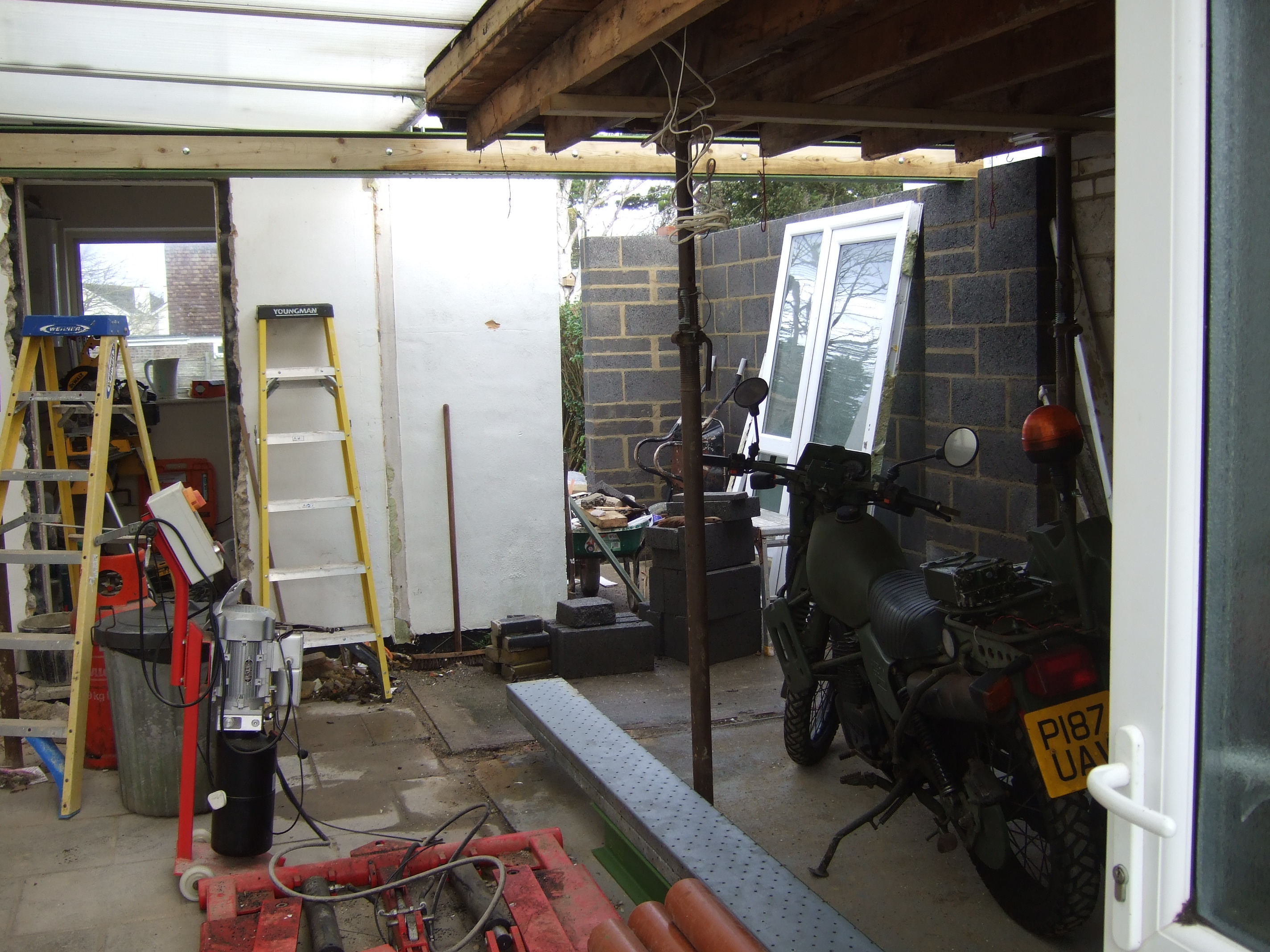 John says, "My project for 2022 is a large garage extension and rebuild to provide a large storage and work area for my two classics. It has taken a while to get the planning and architect drawings but it is all happening now. I am losing half my kitchen and using the area between the house and next door neighbour's party wall as Garage. Work is well under way with most of the steel work and block work in place. My two classics, Lotus Esprit S3 and Lotus Elise S1 are outside under covers but not for much longer. It should be finished by the end of January!"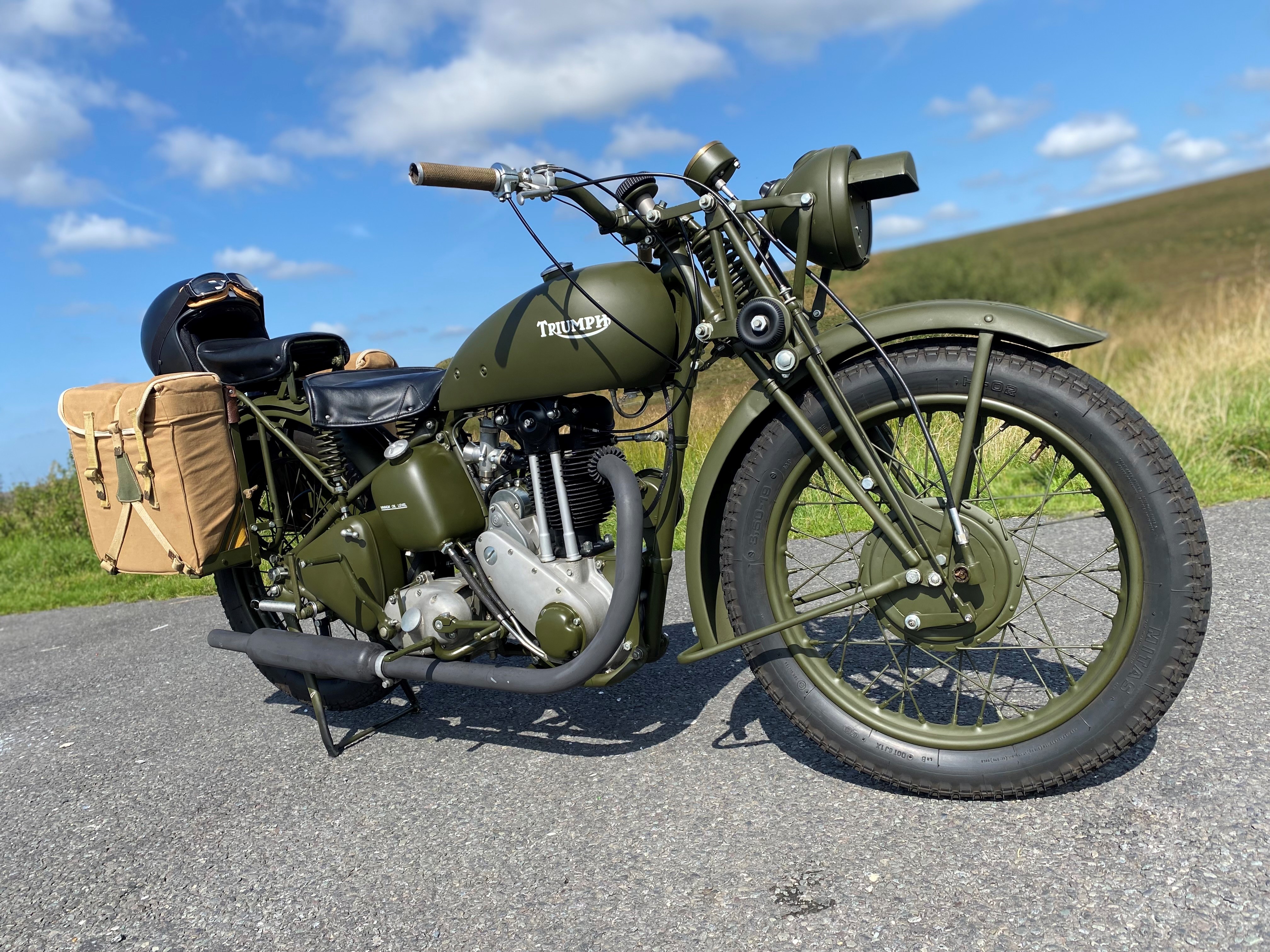 Mark says, "We intend on taking our 1940 Triumph Army bike to Wheels & Waves Biarritz France in June 2022. As it never made it to France (Dunkirk) during the war. This is a fully restored bike we acquired from Bonhams of the motorcycle museum sale!"
John says, "This year I bought a 1955 Sunbeam Supreme MK111 coupe and look forward hopefully to take it to France in May. I live in a village just outside Plymouth where 38 of us have 60 classic and vintage cars between us. We are twinned with a village in Brittany, and they have a road rally in May to which some of us go to. My other car is a 1928 Flatness Morris Cowley, which has been to France 7 times and never let me down!"
What are your hopes for 2022? Leave them in the comments below!