Triumph Over Adversity Raffle: The National Motorcycle Museum
The National Motorcycle Museum have shared their plans to reopen in line with the Government's roadmap out of restrictions.
The museum's current plans, in accordance with the current guidance laid out by the 'roadmap', are to open the museum, shop and restaurant to visitors on Monday 17th May 2021.
Over the last year, the museum has held two COVID-19 appeal raffles to raise money to fund their reopening and are grateful to everyone who has taken part so far. At the time of writing, the funds raised so far are half the original £500k target and will allow the museum to open for limited hours when they plan to open their doors to visitors in May.
The Museum Triumph over Adversity Recovery Appeal Raffle is still running on their website, and the museum are hoping that they will have raised enough funds to return to their normal 7 day a week opening hours by Monday 21st June 2021.
The raffle has been supported by Triumph Motorcycles, who have generously donated a brand new Triumph Trident 660cc motorcycle as the first prize. Details of 1st, 2nd and 3rd prize can be found below:
1st prize: Brand new 2021 Triumph Trident 660cc motorcycle, donated by Triumph Motorcycles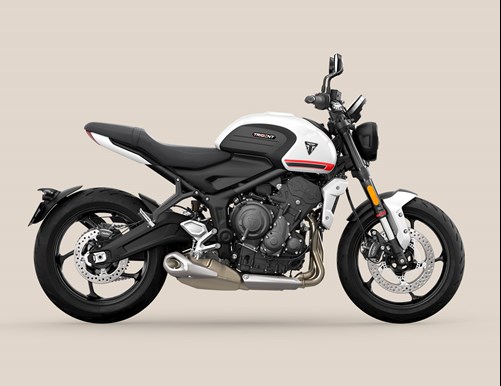 2nd prize: 1978 Triumph Trident T160 750cc motorcycle with low mileage and only one previous owner.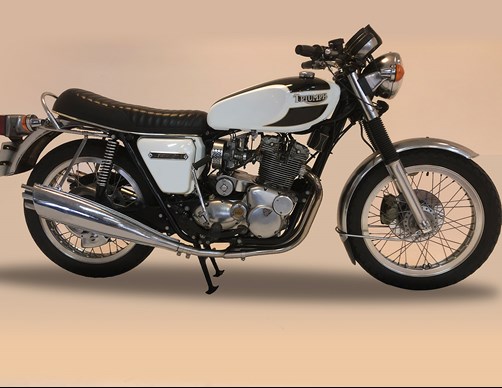 3rd prize: 1956 Triumph Tiger T100 500cc motorcycle. This is fresh from restoration in the museum's workshop.
The prize draw for the Museum Triumph over Adversity Recovery Appeal Raffle will take place on Friday 25th June 2021 at The National Motorcycle Museum.
Tickets for the raffle cost £6.00 each and can be purchased on the museum's website: www.thenmm.co.uk
The museum are also planning to go ahead with their 7th annual 'National Motorcycle Museum Live' event on 30th October. Find out more about the free event here.
While we all hope that the Government's 'roadmap' goes to plan, there is of course on-going uncertainty as to when restrictions will be relaxed. With that in mind, the museum will be regularly updating their reopening details on their website www.thenmm.co.uk and on their social media channels.