14 August, 2015
Footman James has joined forces with one of the world's largest motorbike museums – in a deal equating to great news for bike fans and customers.
As a classic motorcycle insurance broker, we've launched a partnership with the famous Hampshire-based Sammy Miller Motorcycle Museum - home to a mesmerising collection of totally restored, beautiful motorbikes, including striking prototypes and factory racers.
What does it mean for you?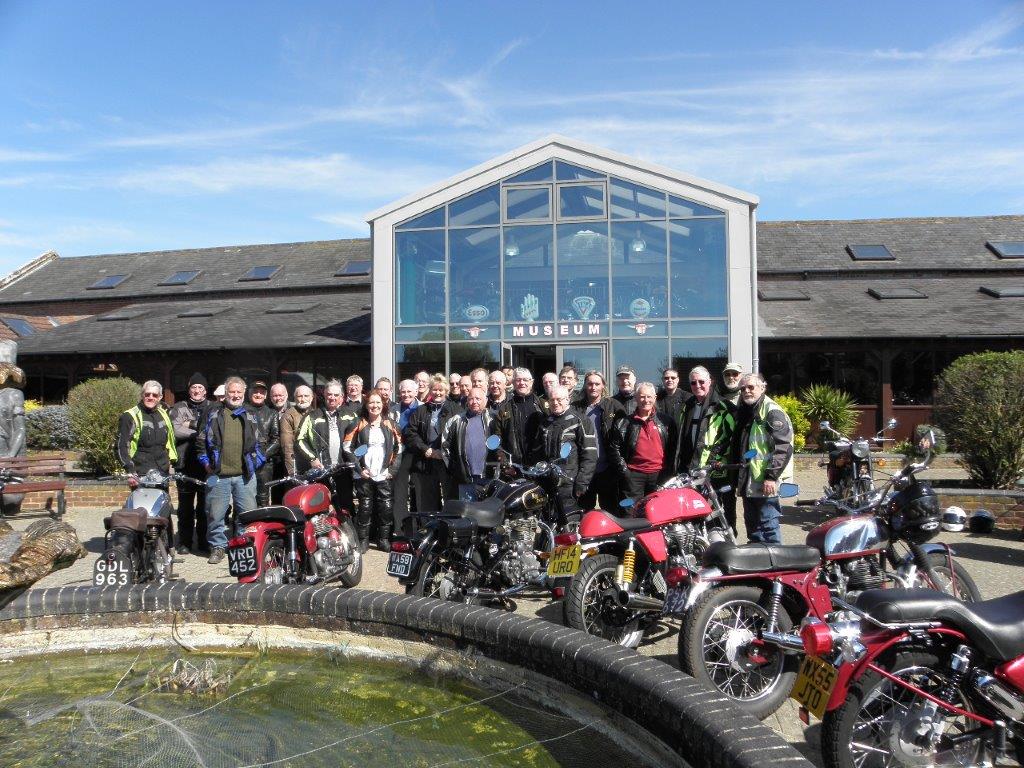 Museum officials say the partnership means guests will be able to access specialist cover and advice from Footman James - tailored solely to classic vehicle owners.
Owners will then have the chance to mould their policy through FJ+. The choices on offer include ride-to-work insurance, track day, breakdown and agreed value cover.
In addition, one of our team will provide support and networking opportunities – while Footman James will update customers on all the latest museum stories and offers.
5 facts about Sammy Miller
- The museum is named after the 11-times British motorcycling icon and MBE
- The Northern Irishman has won over 1,400 races across over 50 years since his first triumph. No wonder his trophy cabinets, on view at the museum, are jam-packed
- 81 years young, Miller is still a regular visitor to the winners' rostrum
- He also finds machines for the museum
- A master craftsman, Miller still supervises the museum's superb restoration projects
5 facts about the museum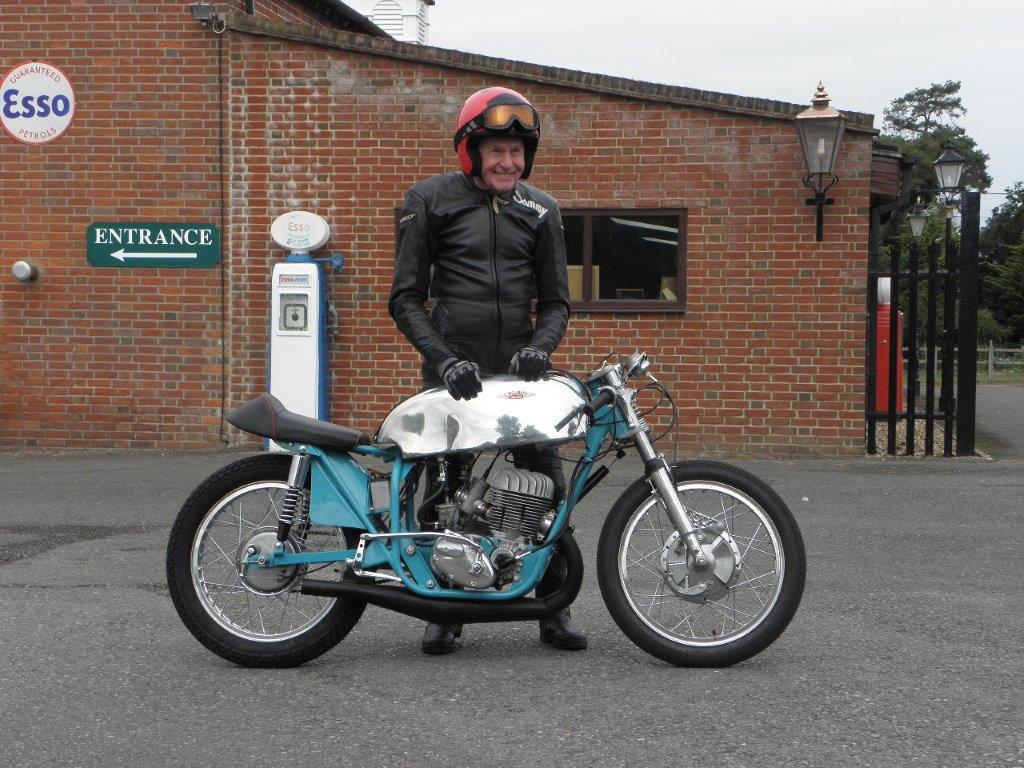 - The Norton Collection houses the Kneeler, (F) Flat, Low Boy and several Norton prototypes
- The sports bike hall boasts a stunning array of multi-cylindered bikes
- Visitors can see some of Miller's wonderful restoration projects, including a Zenith Veteran Gradua dating back over 100 years and a vintage motorbike delivery three-wheeler that has to be seen to be believed
- It has a fab children's play area
- Wildlife attractions such as US turkeys, donkeys, chickens and goats are also on show
What they're saying
Director of Footman James David Bond says the museum ticks all of our company boxes, especially our shared passion for all these phenomenal vehicles.
He adds that such partnerships will help us to forge a system which offers classic motorbike riders that little bit extra.
Sammy Miller Museum curator Bill Gibson expressed his "delight" and says the partnership will enable it to publicise the museum's attractions still further.
Museum details
Address: Bashley Cross Roads, New Milton BH25 5SZ
Opening times: 10am-4.30pm
Ticket prices: £7.50 for adults and £3 children (inclusive of car park, animals, shops and tea rooms admission)
Contact: 01425 620777 or visit the website