10 March, 2017
On April 22-23, the Staffordshire County Showground will host the International Classic Motorcycle Show. One of the highlights of the classic motorcycling calendar, this year is the event's 37th, and we're excited to say we'll be there.
If you're heading to the Midlands in April, make sure to visit the Footman James stand, because we've got some guests you won't want to miss…
A biking legend…
We're delighted to announce that former championship winner Sammy Miller MBE will be with us at our stand.
Sammy is a genuine motorsport legend. He was British Trials Champion 11 times, a 2-time winner of the European Trials Championship and a winner of over 1,300 trials throughout his career.
With so much motorcycle history behind him, it's probably no surprise he's not coming to the show empty handed…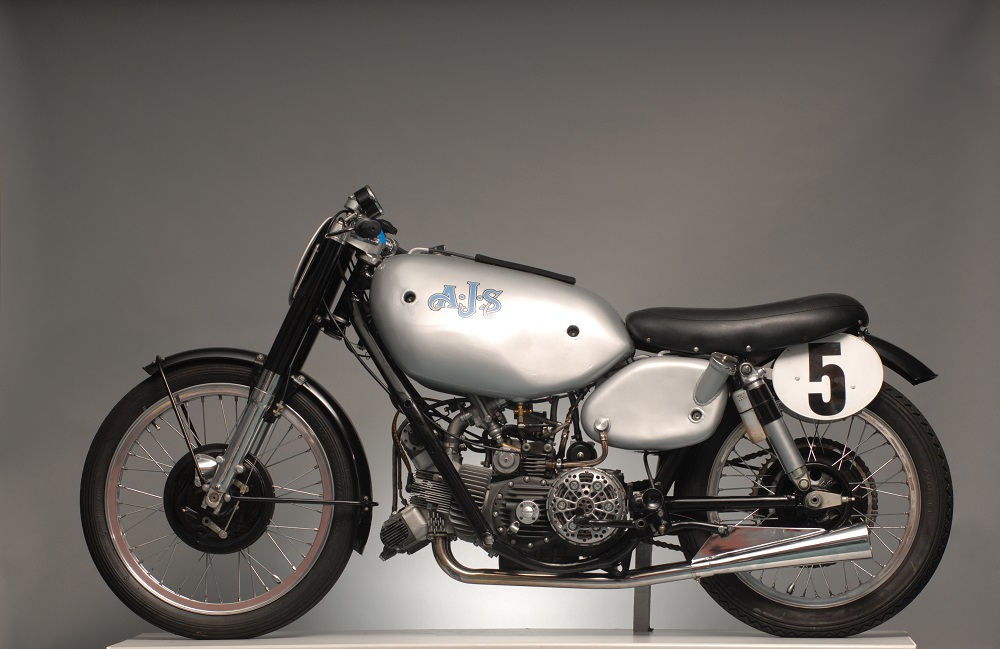 … and 2 legendary bikes
Sammy is bringing 2 of the finest bikes from the Sammy Miller Museum along with him to our stand; the 1949 AJS Porcupine and the 1939 AJS V4.
In the year it was built, the 1939 AJS V4 became the first motorcycle to do a 100mph lap in a Grand Prix. So, it's fitting that such a legendary motorcycle is one of Sammy's favourites!
Despite being a favourite, the AJS V4 was actually one of the most difficult motorcycles the museum ever had to restore. But it will still be at the show in all its glory!
Alongside it will be the 1949 AJS Porcupine, 1 of only 4 ever built.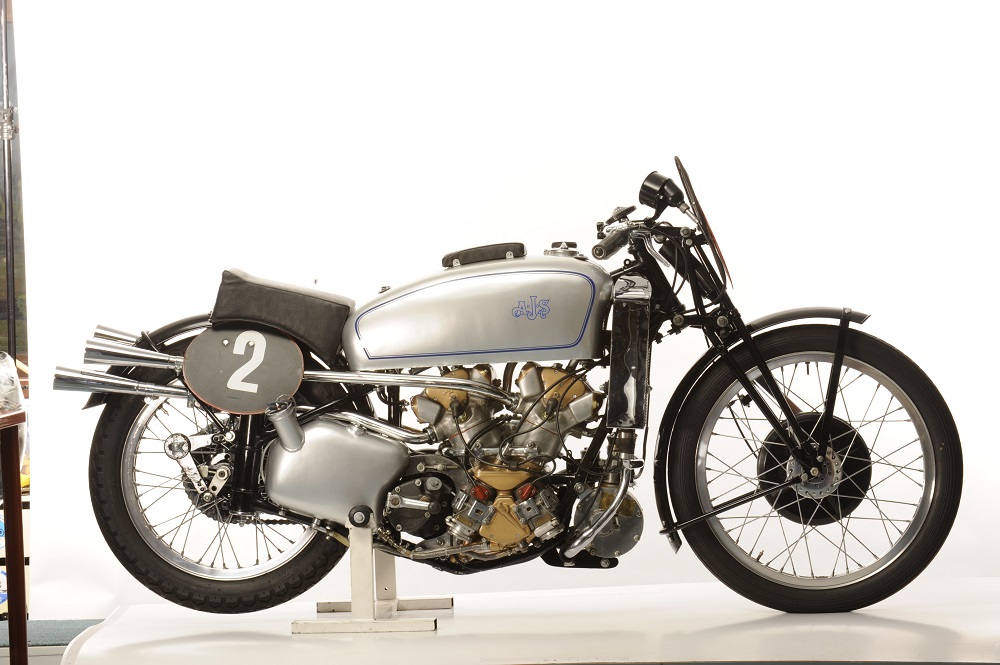 The bike has a glittering history of racing success similar to Sammy, as it won the very first 500cc world race championship when ridden by Les Graham.
We're excited to bring 3 motorcycle legends to our stand at the International Classic Motorcycle Show. Hopefully we'll see you there!