03 January, 2017
A slice of history and Formula 1 heritage is set to go on display for the first time at Autosport International in January.
Classic Team Lotus have said all seven remaining Lotus type 49 racing cars will be on display at the motorsport show between 12-15 January – and it will be the first time all the vehicles will be together under one roof.
The exhibit will include the R2/R11, which raced in 22 Grand Prix races. Jim Clark took the car to victory at its race debut at Zandvoort 1967, in addition to further wins at Silverstone and Watkins Glen.
Also on show is the R5, which won its first F1 race at Monaco 1968 with Graham Hill at the wheel.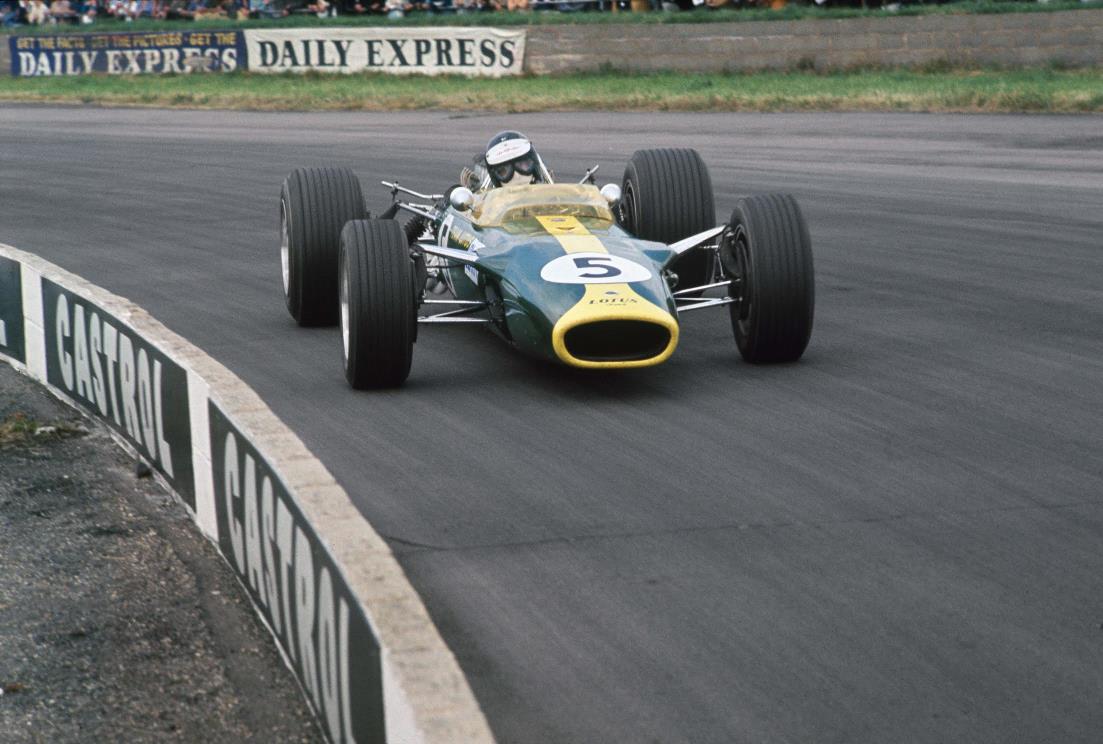 The Lotus 49 was designed by Colin Chapman and Maurice Philippe designed the with Ford Cosworth DFV (Double Four Valve) engine at its heart.
The show at the NEC early next year will mark 50 years since this pioneering F1 car first won under legendary Clark. The type 49, with the DFV engine, jump started one of the greatest leaps in F1 performance to date.
According to the Pomeroy Index, the type 49 still represents the greatest ever step in Grand Prix performance.
In 1967 the Lotus increased the previous year's speed by 7.7 per cent - a feat yet to be surpassed. This acceleration in performance was largely thanks to its ground breaking design - the advanced chassis configuration.
The front of the engine is bolted to the monocoque and the suspension and gearbox is attached to the rear of the powerplant.
Since the type 49, virtually all Formula 1 cars have been designed in this way.
The story of the Lotus type 49 was told in 1967 by the Ford film documentary 9 Days in Summer.
Autosport International 2017 will be held at the Birmingham NEC on 12-15 January.