Team NMM Puts Classic Norton Bikes To The Test
 Classic motorbike fans are in for a double-treat with two 'must-see' dates for the diary.
Rotary race machines from Norton will be gracing a nostalgia-soaked parade on Saturday, August 29.
Norton, the Rotary Years display takes place on the Isle of Man's world-famous 37.7-mile Mountain Course during a special parade lap starting at 6.15pm.
It'll roll back the years as over a dozen bikes, courtesy of the Solihull-based National Motorcycle Museum (NMM), return to the stage which brought them countless trophies in their heyday.
This is the first time so many Norton Rotary bikes have appeared simultaneously on the isle.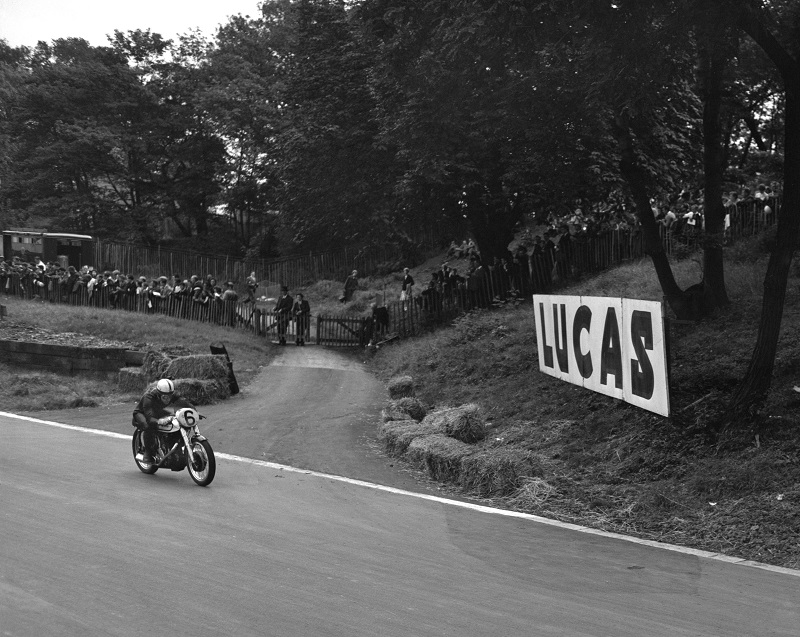 Classic TT F1 race battle resumes
But for many of you this will be merely a taster for the main event two days later.
Bank holiday Monday (August 31) sees the resumption of rivalries in what is among the giants of the classic motorcycle racing season: the 2015 Class TT Formula One race.
Race ace William Dunlop has been getting accustomed to his new ride - a 1992-built Crighton Rotary Norton bike.
He's been putting the amazing racer through its paces at Rockingham's circuit over several dozen laps overseen by Brian Crighton, the rotary race motorcycle guru and Team NMM crew chief.
The tests are reported to have proven valuable in tailoring the machine to Dunlop's specifications.
The team also tried out the remaining 13 ex-works Norton Rotaries.
Keep posted
Want to learn more about the NMM team's progress in the run-up to the event?
Visit the museum's Facebook page
Motorcycle News also promises a humongous feature on page 6 of its next edition on Wednesday (August 26). This will divulge the full inside story behind NMM's Classic TT preparations.
So how do I buy tickets?
Races kick-off from 10.15am with the 350cc Classic TT race. The main event, the Formula 1 Classic TT race will start any time after 1.30pm. 
Footman James classic car insurance has a major partnership with the National Motorcycle Museum. If you become a Friend of the NMM you automatically qualify for savings on your bike insurance.