21 June, 2017
With 37 editions already under our belts, the 38th Footman James Bristol Classic Car Show took place this weekend over Saturday 17th and Sunday 18th June 2017. Located at the Bath and Western Showground, thousands of enthusiasts flocked to the hottest ever Bristol Show to celebrate all things classic car related; from the classic Morris Minor to prestigious marques such as Rolls Royce.
Throughout the weekend, plenty of enthusiasts gathered to get a glimpse of a variety of classic cars on display, with hundreds of vehicles packed into the classic car park, with the majority driven by those attending.
The FJ team were also on hand at the Footman James stand, where there was a striking Ford Escort Mexico 1601cc on display that grabbed plenty of enthusiasts eyes. This Escort had sat in a garage since 1st October 1988, until two years ago, when it had a full nuts and bolt restoration!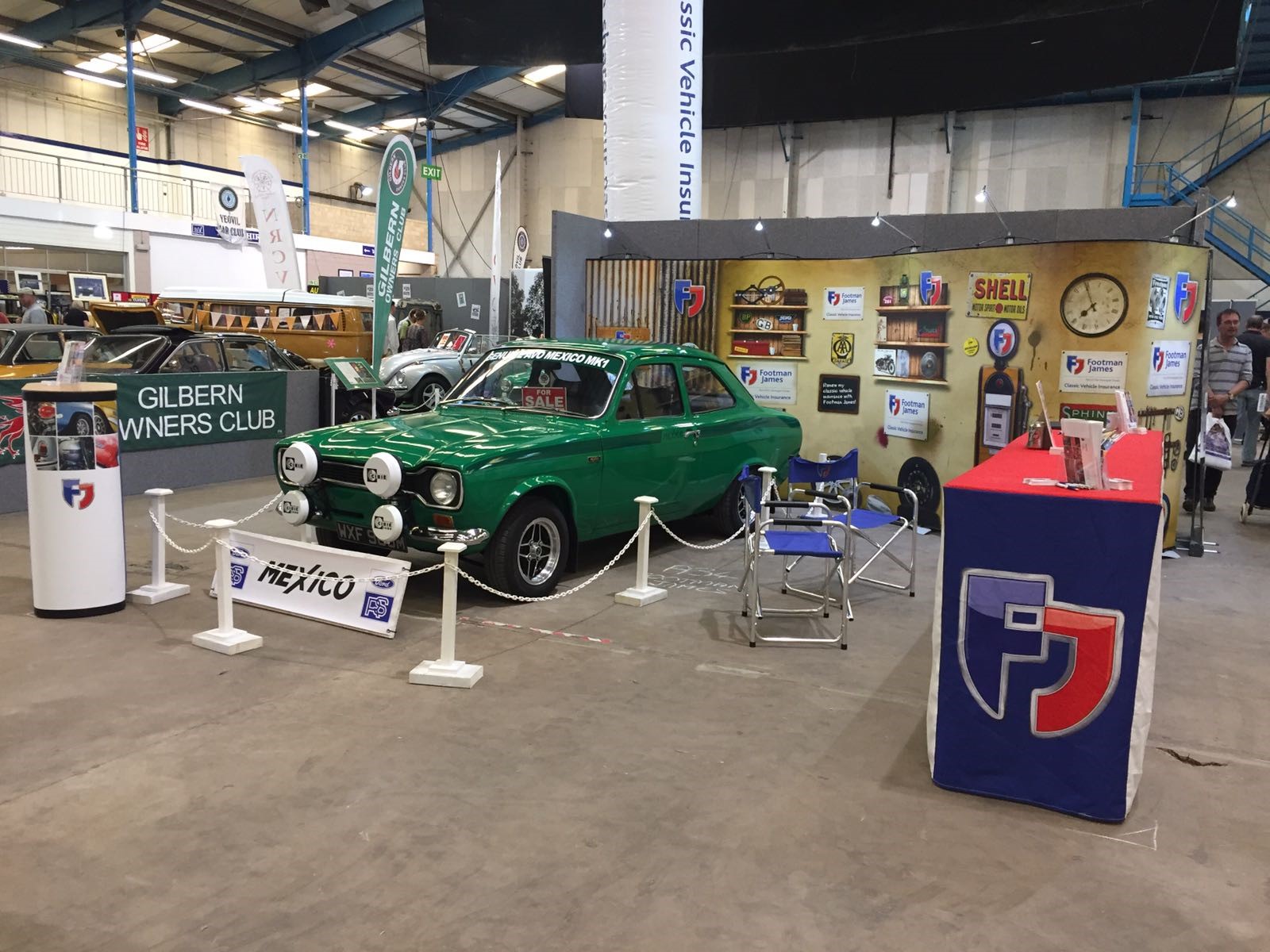 Over the course of the weekend there were a variety of awards on offer. Winners included a beautiful 1936 4.4 Morgan which won Best in Show and the Austin 10 Drivers Club who won Best Club Stand.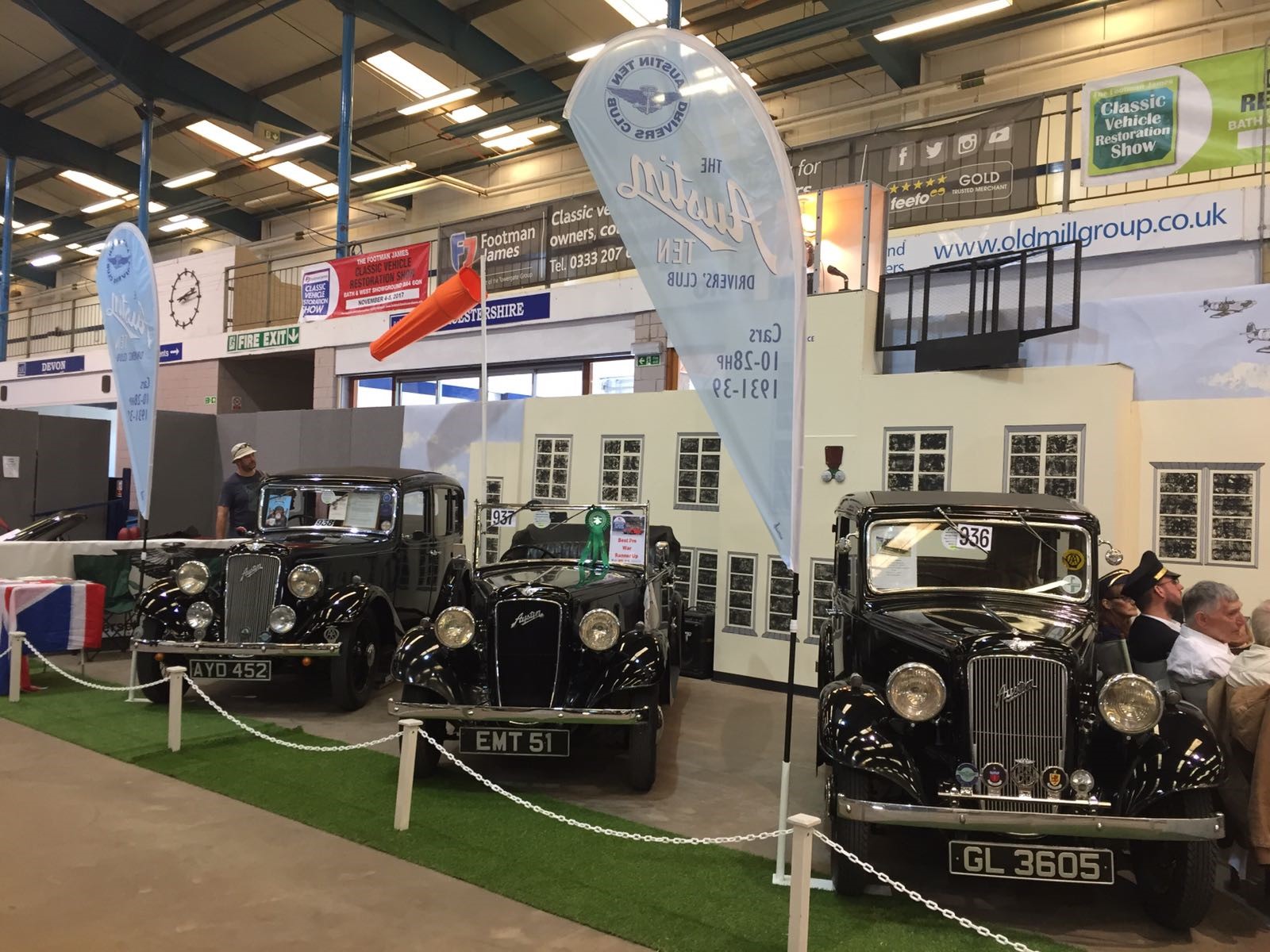 Both Saturday and Sunday saw two winners that won the Best Classic Car in the classic car park. Saturday's winner was a blue AC Cobra with Sunday's winner being a 1994 MG RV8!
It was also great to talk to many of Footman James' affiliated club insurance partners throughout the weekend, including The Imp Club, Land Rover Series 1 Club and Club Triumph.
Not only this, for those who wanted to dip out of the classic car exhibits they could do so by wandering around a wide range of independent traders, that offered everything from books and tools to accessories and collectables.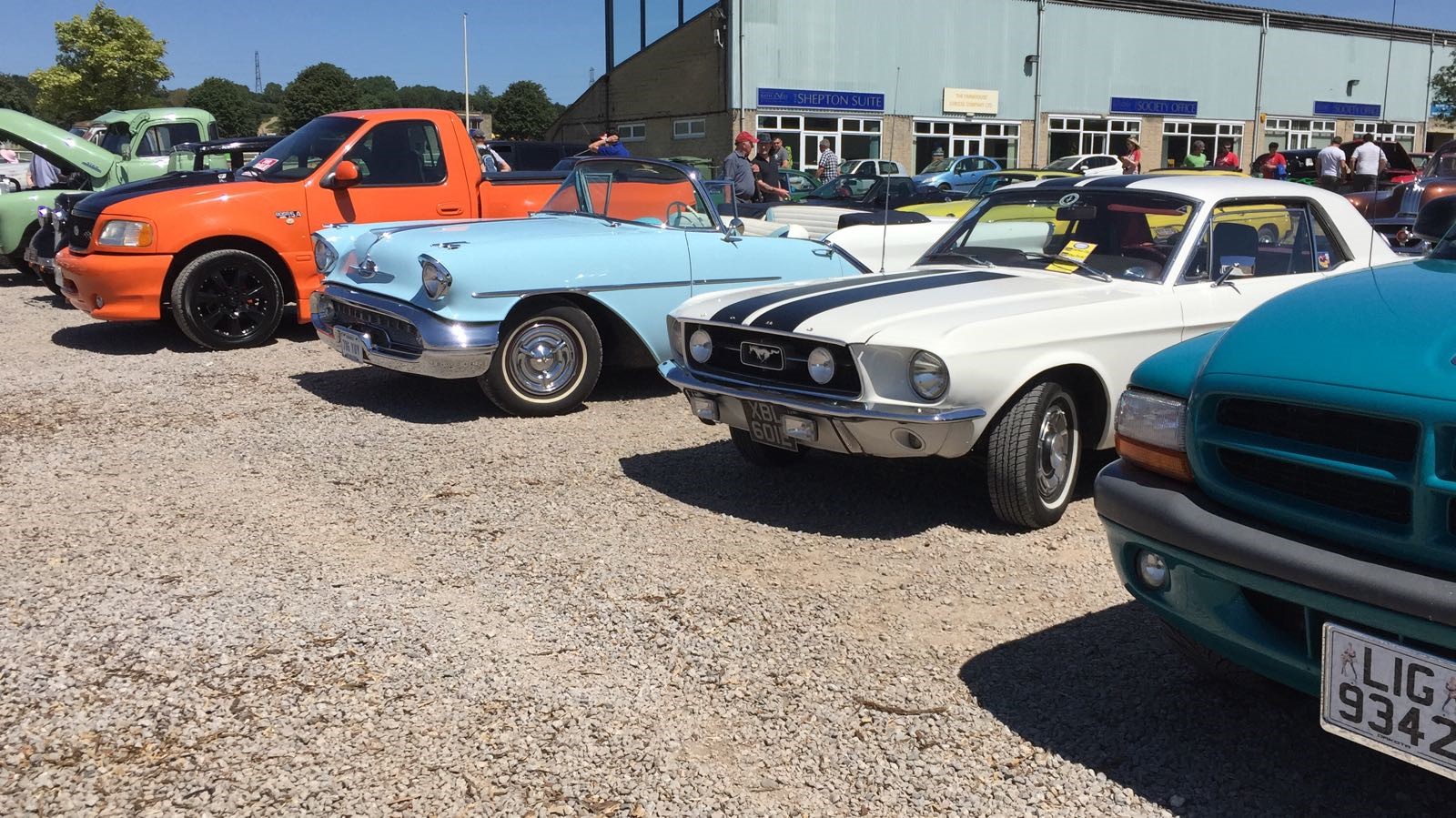 Another congratulations went to Paul Chamberlain with his 1977 Chevrolet Caprice which was chosen as the last entry to go through to the Footman James Classic American Car of the Year final that will be held at the NEC Classic Motor Show this November.