The Car Years: Episode One & Two Preview
Exclusively on footmanjames.co.uk we're previewing tonight's episodes of the brand-new show, The Car Years, on ITV4 at 8pm and 8.30pm BST. Presented by Vicki Butler-Henderson and Alex Riley, The Car Years is a fresh take on a classic car TV programme, airing every Tuesday on ITV4.
This evening's double-bill will have two head-to-heads, with each presenter championing a car that represents something special from a specific decade of motoring. Expect rallying stars, the first cars of their era, history lessons from some major authorities in the industry and an amazing set filled with automotive memorabilia, and that's just episode one and two.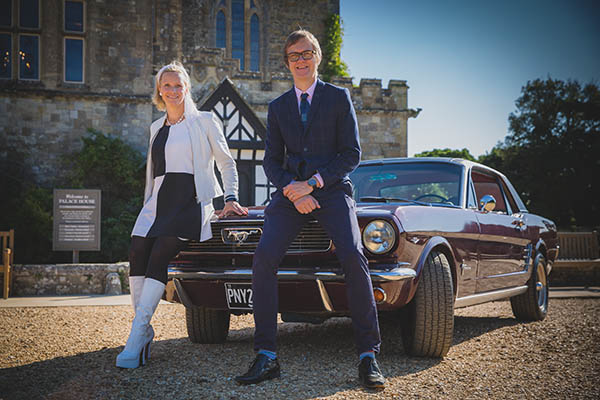 Episode one at 8pm BST on ITV4 tonight will see Vicki will put forward the iconic Porsche 911 to beat Alex's favoured Ford Mustang, in the battle of what that they believe to be the best car to be realised in 1964. The Porsche 911 entered production in 1964 and its first series ran until 1973. Today, it's thought to be one of the most successful sports cars in the world.
Alex's got a strong argument that muscle should win overall with the Ford Mustang. Also introduced in 1964 with its first generation running until 1973 as well, the Mustang is the best-selling sports coupe globally and has been since 2015.
Both the 911 and Mustang have appeared in major movies, competed in motorsport and are globally recognised. It's up to the panel to choose their winner of episode one. It's a tough call for journalist and broadcaster Quentin Willson, motoring author and vlogger Richard Porter plus world-renowned motoring auctioneer Chris Routledge.
The second half of the double-bill will air at 8.30pm BST on ITV4 this evening and episode two will jump to the Eighties. Both presenters were tasked to choose a car that was first launched in 1984 but that also best sums up a decade of decadence.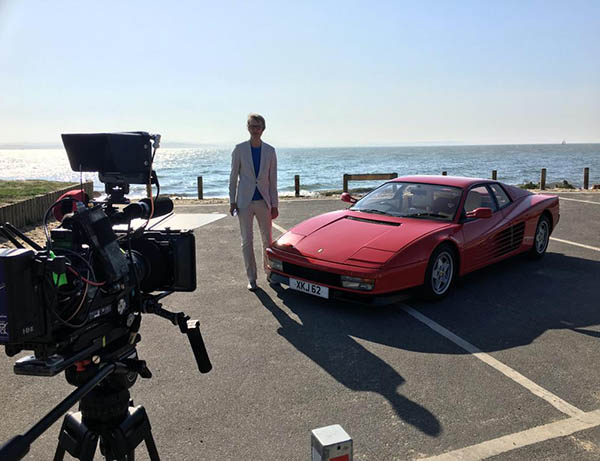 British racer Vicki Butler-Henderson believes the Group B rallying star should pick up the prize and puts forward the iconic Ford RS200 with its recognisable spotlights, Cosworth-tuned engine and three viscous-style limited-slip differentials. Meanwhile, Alex "Sonny" Riley thinks the Miami Vice-inspired Ferrari Testarossa ticks all the boxes. Only one car can win, and that decision is made by an expert panel of judges. Former F1 driver and broadcaster Karun Chandhok, Chris Routledge and Richard Porter pick the winner.
Sponsored by Footman James, there will be six episodes of The Car Years, aired every Tuesday from 7th May 2019 on ITV4 from 8pm. Tune in to the Footman James blog for your exclusive series preview each week.
You can watch episode one and two's The Car Years double-bill on ITV4 tonight on Freeview (24), Sky (120) and Virgin Media (118) from 8pm BST.
Who's your money on? Do you think muscle should trump sports car engineering? What about Group B rallying over a Miami Vice-inspired Ferrari? Let us know your opinions in the comments section below, or tweet your thoughts using the #thecaryears.