The Mini Event that is Mighty for Mini Lovers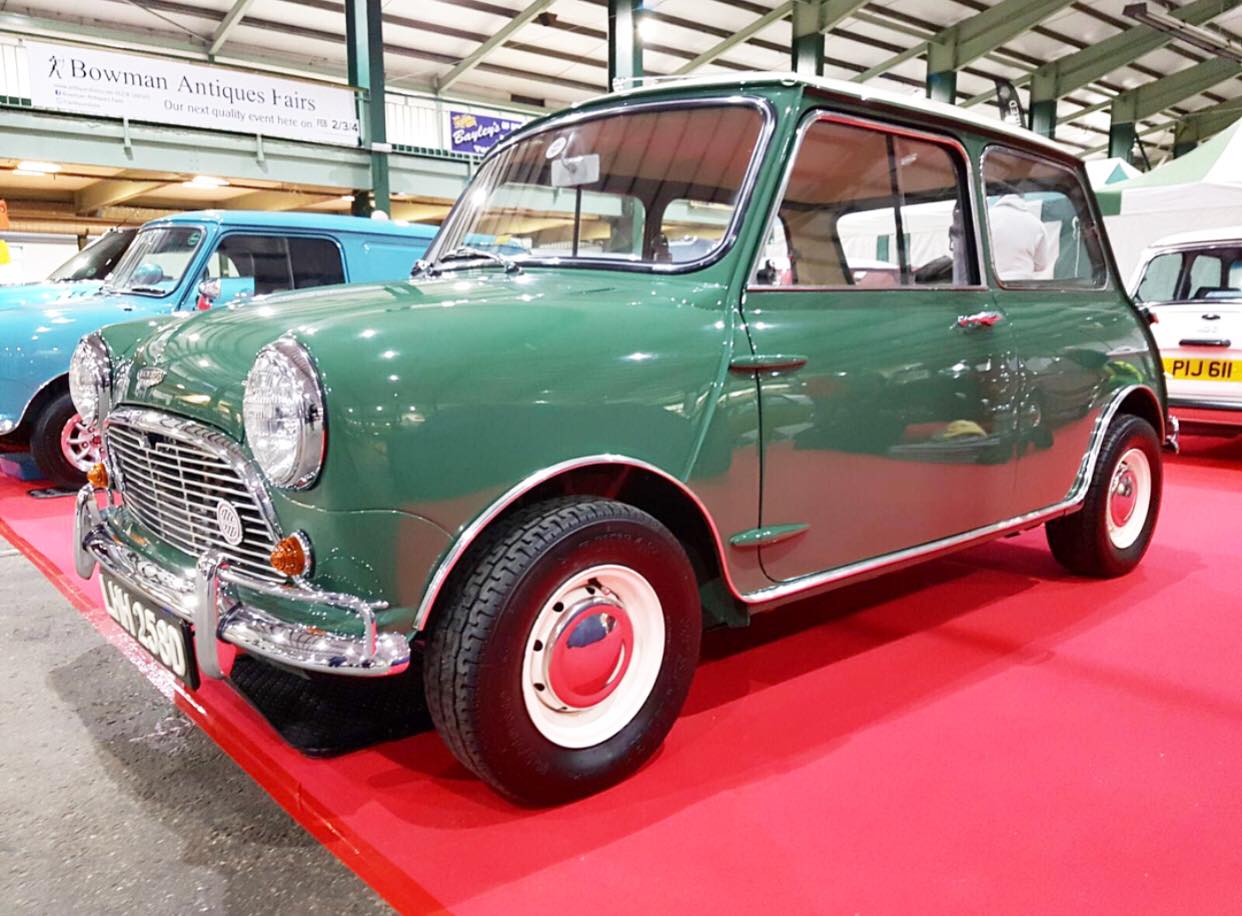 Hosted by Footman James club partner, the British Mini Club; this weekend saw modern and classic Mini enthusiasts rush to Bingley Hall at the Stafford County Showground.
This one day event saw the British Mini Club celebrate their 19th anniversary of its Mini Fair, which has become one of the most established national Mini events of the year.
We saw an array of Minis on display, including a rare Mini Contessa that travelled outside West Yorkshire for the first time since it was built.
So, move over Bear Grylls, this little Contessa is one of the only known survivors from the 22 Contessa's that were ever made.
Another spot was when we came across a 2000 Mini Cooper Sport that starred in Top Gear's India Special as Richard Hammond took a part of Britain to Asia.
The Mini Cooper took part in a special Christmas episode where Top Gear's three amigos travelled across India, starting in Mumbai. The mission was to promote Britain to the Indian public, with the opening sequence seeing the team of Top Gear head to Downing Street for Prime Minister (at the time) David Cameron rejecting their request. In classic Top Gear style, Hammond, Clarkson and May headed to India anyway.
After spotting these unique Minis, it was time to hear the results of the Minis that went head to head to fight it out to be the British Mini Club's Mini concours winner. The shortlist featured 12 class winners from previous events in 2017. The winner was announced on the day as a stunning MINI GP, owned by Steve Moore. Moore had taken part previously and has always come close, but this year, his persistence paid off as he was crowed the overall champion and took home the Silver Trophy and a cheque for £750!
'I just want to say thank you to everyone who has left messages of congratulations. I'm speechless... my boyhood dreams came true as I've been trying relentlessly for 7 years to win the top prize in the business with my nearly 12-year-old GP1'- Steve Moore.
Not only this, enthusiasts had chance to win this beautiful classic 1985 Austin Mini City E!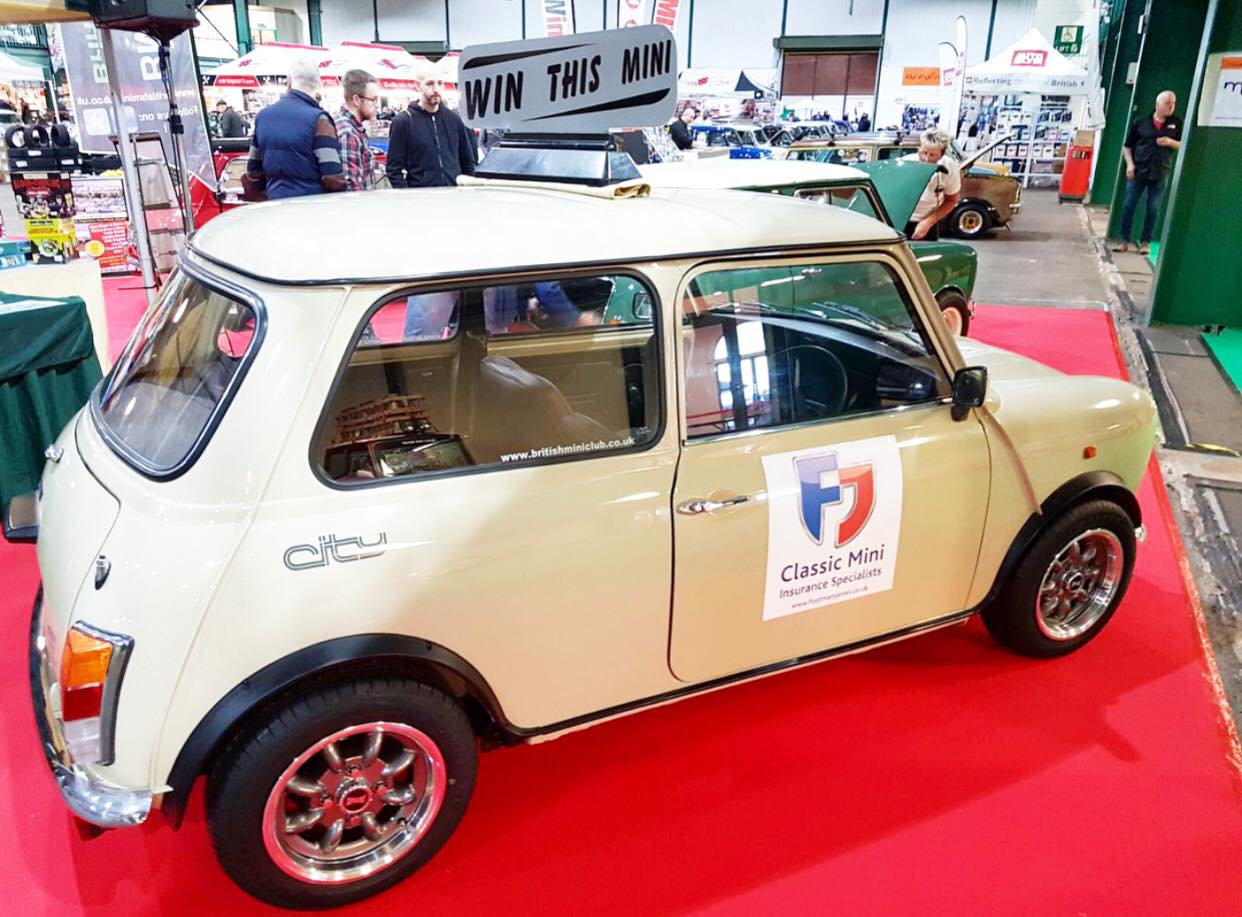 In support of our club partners, we donated £250 towards the winner's next insurance policy with us, Footman James. 
Next up, Minis were represented across five decades, from the 1960s all the way through to the modern Minis that we see today. Each Mini gleaming with hope to be crowned Pride of Ownership winner. One of the many successors was a beautiful 1960's Mini Cooper, that took home a £100 cash prize!
As well as the cars, the Mini Fair had over 100 Mini specialists selling everything from accessories to parts. So, if you were looking for that special part or rare item, the auto jumble halls were for you. 
Overall, it was a great day out and a great day for Mini lovers. The event opens your eyes up to the range of different Minis out there, each with their own story.