19 July, 2017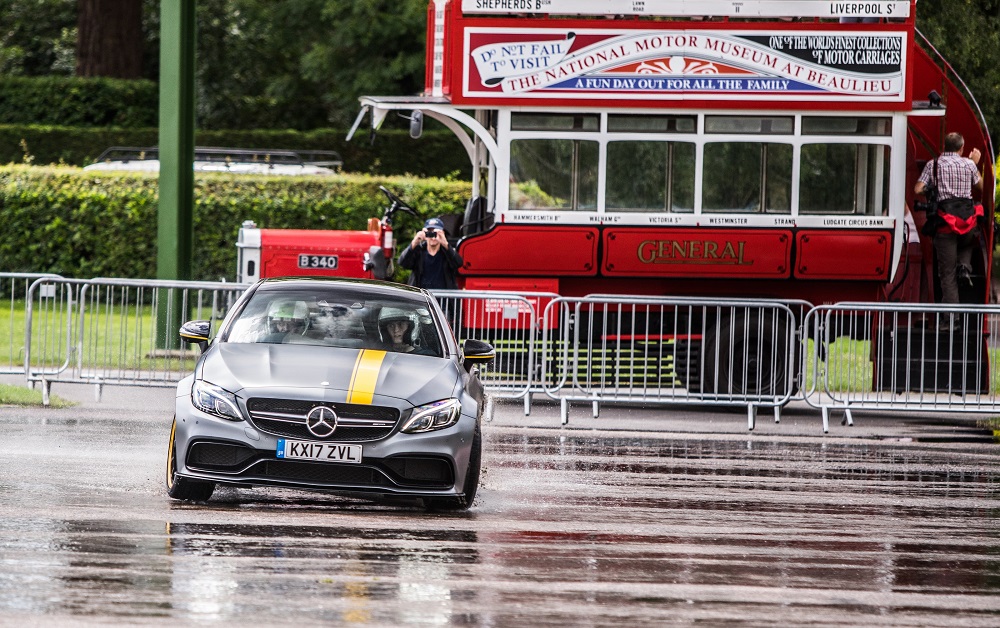 On 14th July, Beaulieu's wonderful World of Top Gear revealed its new look in style. Top Gear stars Chris Harris and The Stig attended the official opening, with the former taking the time to give lucky visitors a precision driving demonstration they won't forget.
With exhibits covering memorable moments from the past and awesome adventures from the current presenting team, the World of Top Gear is a real celebration of the world's favourite car show.
Here's a look at some of the star exhibits in the new look World of Top Gear.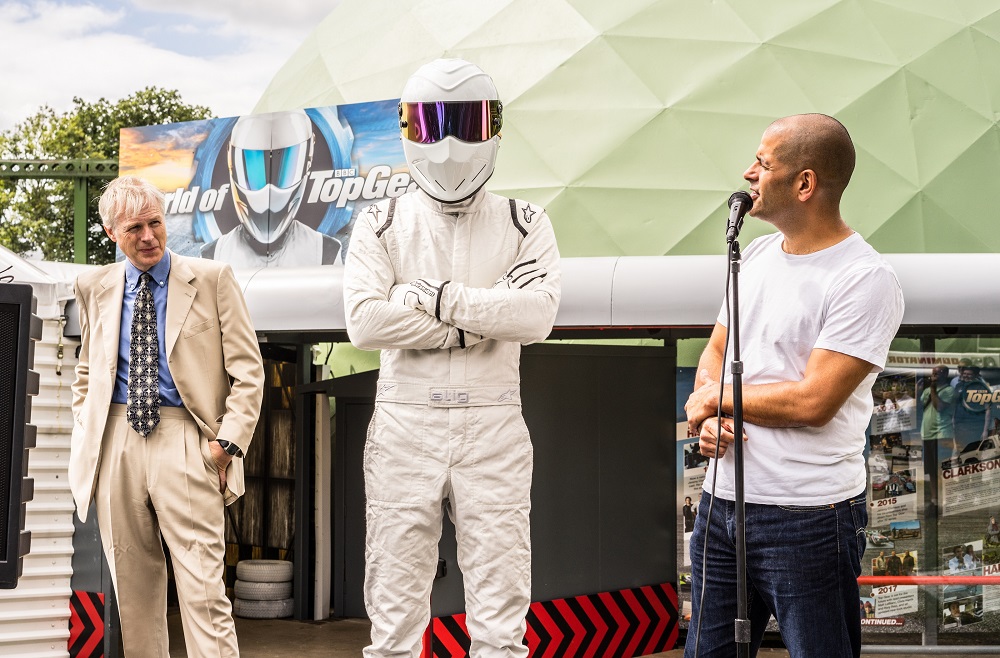 The Reasonably Fast Star
Long gone are the days of the Reasonably Priced Car, nowadays Top Gear boasts its Reasonably Fast Car instead; the Toyota GT86. Visitors who enter the brilliantly named 'Enormodrome' will be able to see the celebrity Toyota for themselves.
Alongside the celebrity-loving car, are the brilliant and (slightly) amphibious 'Damper Van', Triumph Herald Yacht and 'Nissank' pick-up.
From world-travelling favourites…
Top Gear is famed for its worldly adventures, and some of the most loved cars from these global travels are on display. You'll be able to see the recent 500,000-plus mileage cars from the Kazakhstan road trip, the scooters from Vietnam, the Norwegian snow-clearing Snowbine and even the steering wheel from The India Special.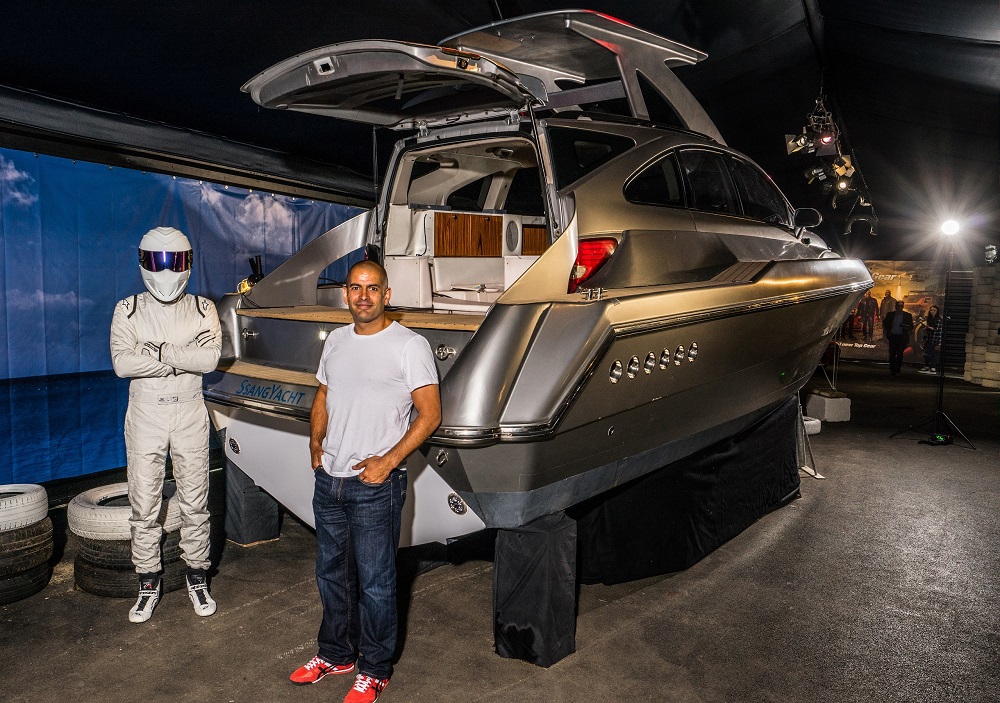 … to out-of-this-world one-offs
The ridiculous and incredible Reliant Robin space shuttle will still be on show just outside the main display. And the legendary three-wheeler will be joined by other out-of-this-world vehicles:
The indestructible Toyota Hilux, the Jaguar XJS Sport Train, the Lotus Excel Motorhome, the Hovervan and the Ssangyacht are all on show to bring back your favourite Top Gear memories. You can even take a selfie in the famous stretch Panda limousine, as a memento of your time in the World of Top Gear.
The display covers the show's incredible 40-year history, and Chris Harris is proud of what's on show.
He said: "It's very exciting, seeing all these incredible cars in one place. It's a privilege to have a home for all of the weird Frankenstein creations that we have on the show.''
Entrance to the World of Top Gear is included with a general admission ticket to Beaulieu, which also includes access to the National Motor Museum.
While visiting the National Motor Museum, keep an eye and ear out for the Footman James Start Up Area. A few times a day, you'll hear us start up a classic car, while an expert discusses the vehicle's incredible history. It's a sound and sight that's not to be missed!
Visit the World of Top Gear website to find out more.