Top 10 Reasons To Visit The NEC Classic Motor Show
 One of the great classic car show events in the UK calendar is upon us once again this weekend.
The NEC Classic Motor Show kicks off on Friday November 13 and runs until Sunday November 15. Here are 10 reasons why you should check it out...
1. The cars
It's quantity and quality, with more than 1,800 must-see motors on display. Mouth-watering makes include:
Ferraris
Maseratis
Porsches
Aston Martins
Hurst Park and Graeme Hunt are among Britain's top classic car dealers at the show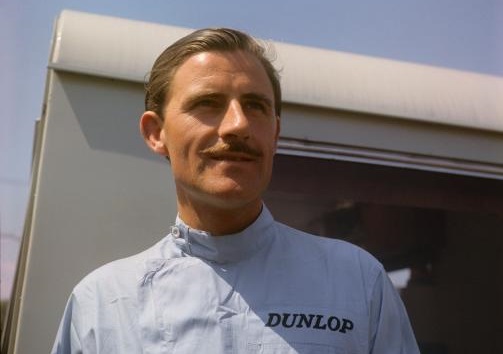 2. The Graham Hill tribute
The late, great Graham Hill was a legendary British F1 Grand Prix driver who twice lifted the world title (1962 and 1968). This new tribute celebrates his career, courtesy of Motor Sport magazine's special display. Famous Hill cars on show include the iconic BRM P57 which propelled him to his first title
3. The Meguiars Club Showcase
Classic motors don't come much more spectacular than these. Wheeler Dealers' Mike Brewer will be judging the 14 candidates as well as hosting a live stage show. The shortlisted machines are described as the classic motor scene's finest.
4. Car clubs aplenty
This could be the perfect opportunity to join a car club. You could enjoy all the benefits of discounts, camaraderie and specialist advice that membership can bring.
Rare marques will be on show. Classic car anoraks might prefer Motormind - the Federation of British Historic Vehicle Clubs' club quiz
5. The Classic Motorcycle display
Bike fans aren't forgotten at this three-day jamboree. Attendees can savour more than 300 classic scooters and motorcycles. Top treats include:
The National Motorcycle Museum's Where Are They Now? section, which reunites famous bikers with their old bikes
Motorbike autojumble
A special Comet classics feature
6. More than 650 exhibitors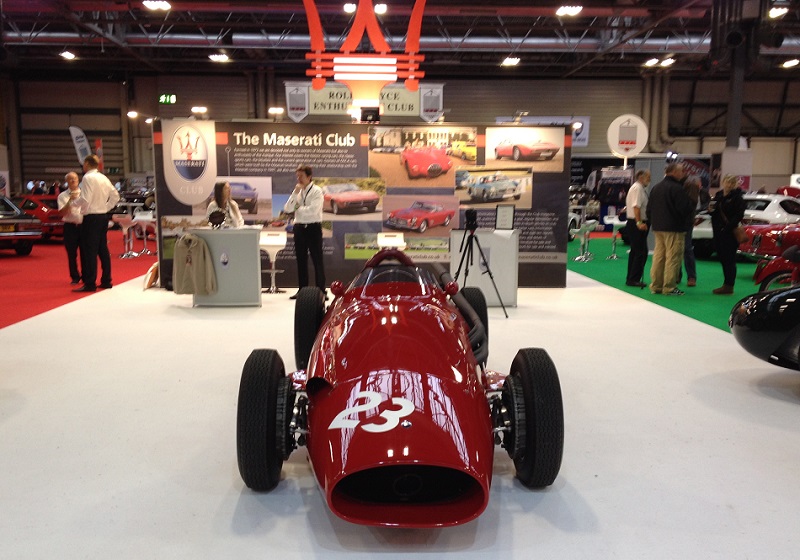 Traders and autojumble retailers alike are on hand with "must-have" products. Expert restorers include:
Aston Workshop
Ian Webb
Design 911
Specialist classic spare-parts firms include:
SNG Barratt
Jaguar Heritage
Rimmer Bros
7. The Restoration Theatre
Specialists such as Mike Coman should whet your appetite for that restoration project ahead. Coman and his Leeds City College-based team will be giving invaluable expert advice and demos on subjects such as panel repair and bodywork
8. Silverstone Auctions
Whether its automobilia you want or cracking classics, this two-day auction is bound to have something to tempt you.
9. Have a ride in your dream car
If you're not ready to buy but can't wait to have a ride in a classic then why not take the passenger seat for 10 miles in your dream machine, courtesy of the Sporting Bears charity?
10. It won't cost you an arm and a leg
Tickets are available from £20 (weekend prices) in advance.