Top 8 Cars From Around The World
Some people travel the world to broaden the mind, others, to experience new things.
Today we are scouring the globe for some of the best classic cars that the continents have to offer. There were thousands to choose from but we are sure you will agree that these are some of the coolest rides around. 


1. Aston Martin DB5 - UK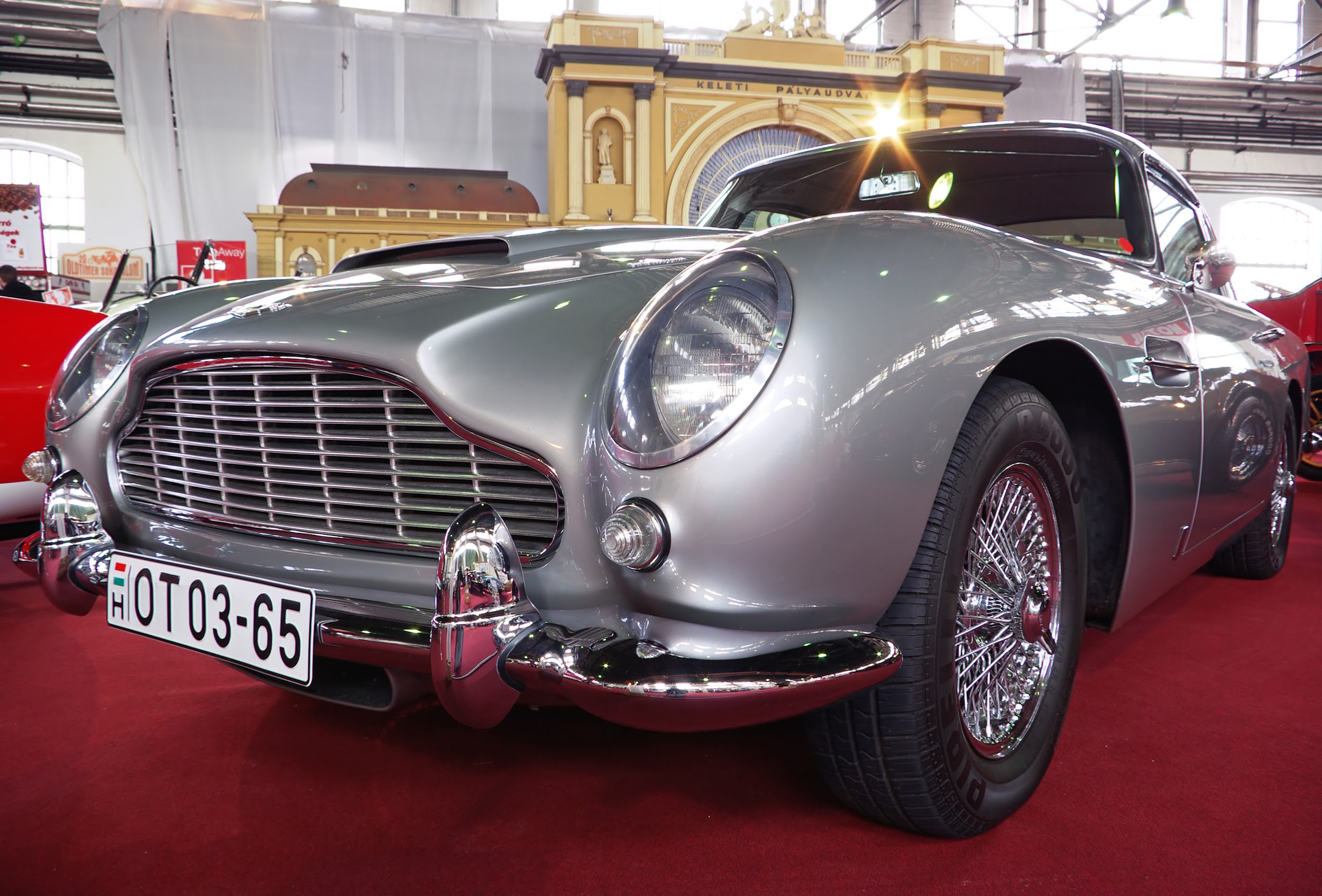 No classic cars list would be complete without an Aston Martin, and one driven by James Bond only serves to secure its place on our list. Whether it's tearing through the streets in Goldfinger or not, this car is sure to make an impression.


2. Alfa Romeo 8C 2300- Italy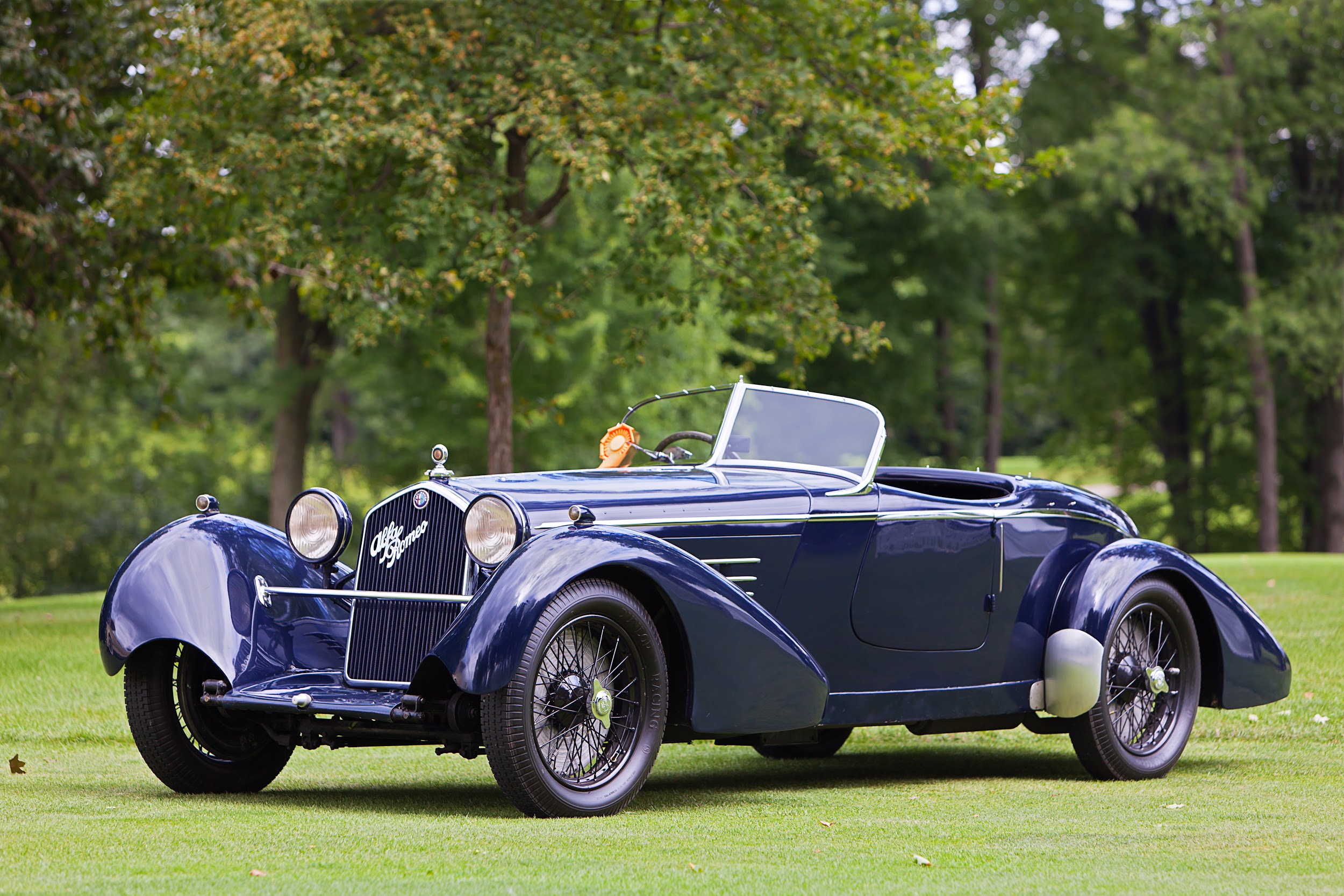 This sleek Alfa Romeo was released back in 1931 and was the first in their 8C collection. Whilst the car was initially designed for racing, 188 units were made for road use. It is not hard to see why people would want to show off this beauty away from the track.


3. Mercedes 300SL- Germany
Famous for its 'gullwing doors' this distinctive car was notable for more than just its appearance. The fact that it was also the fastest production car at the time makes it a sure win for our list.


4. Bentley Blower - UK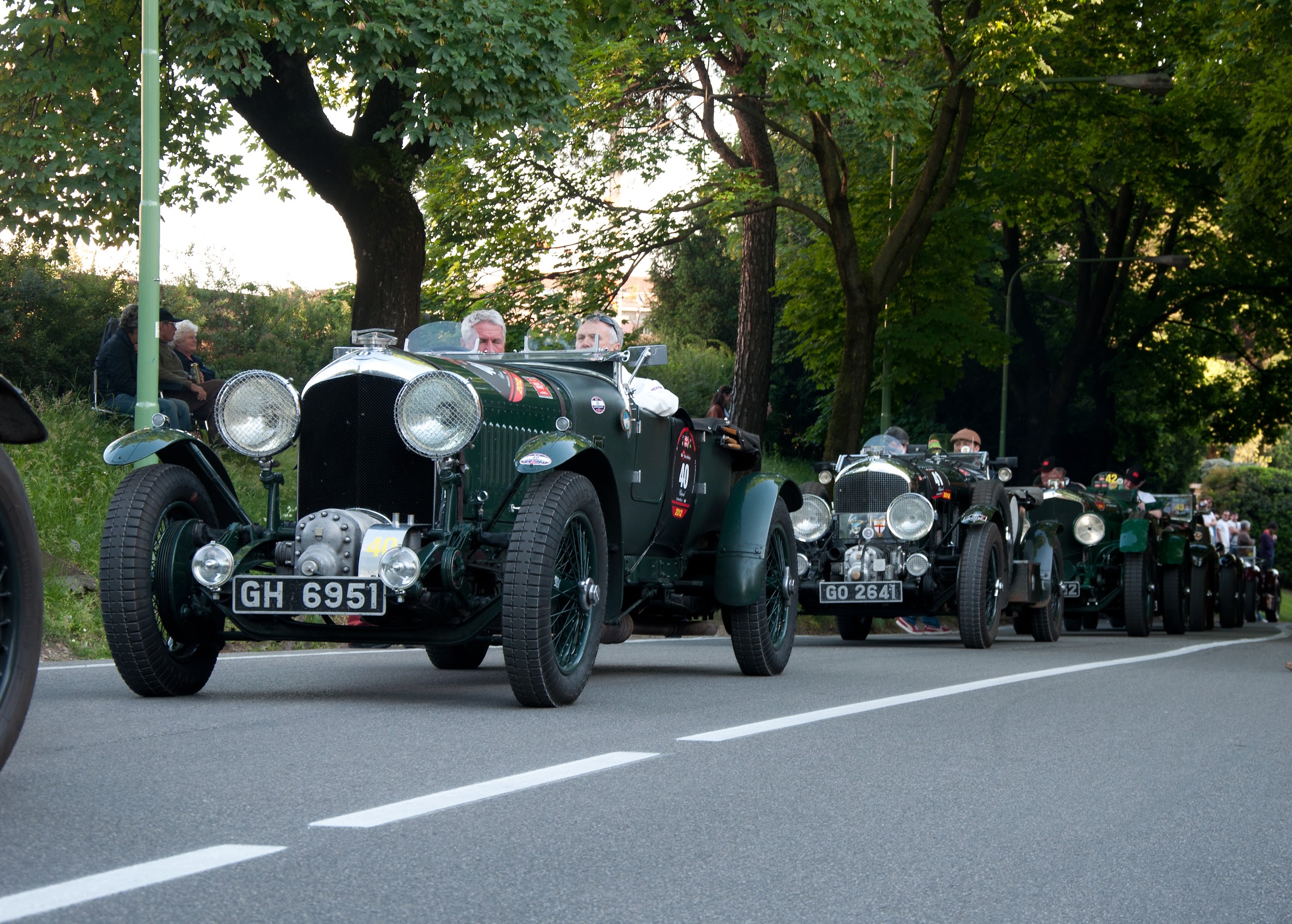 An undeniable mixture of style and engineering went into the Bentley Speed Six. The most successful racing Bentley is still as beautiful and distinctive now. If there is a more sophisticated, classy ride out there, we have yet to see it.


5. Ferrari 250 GTO - Italy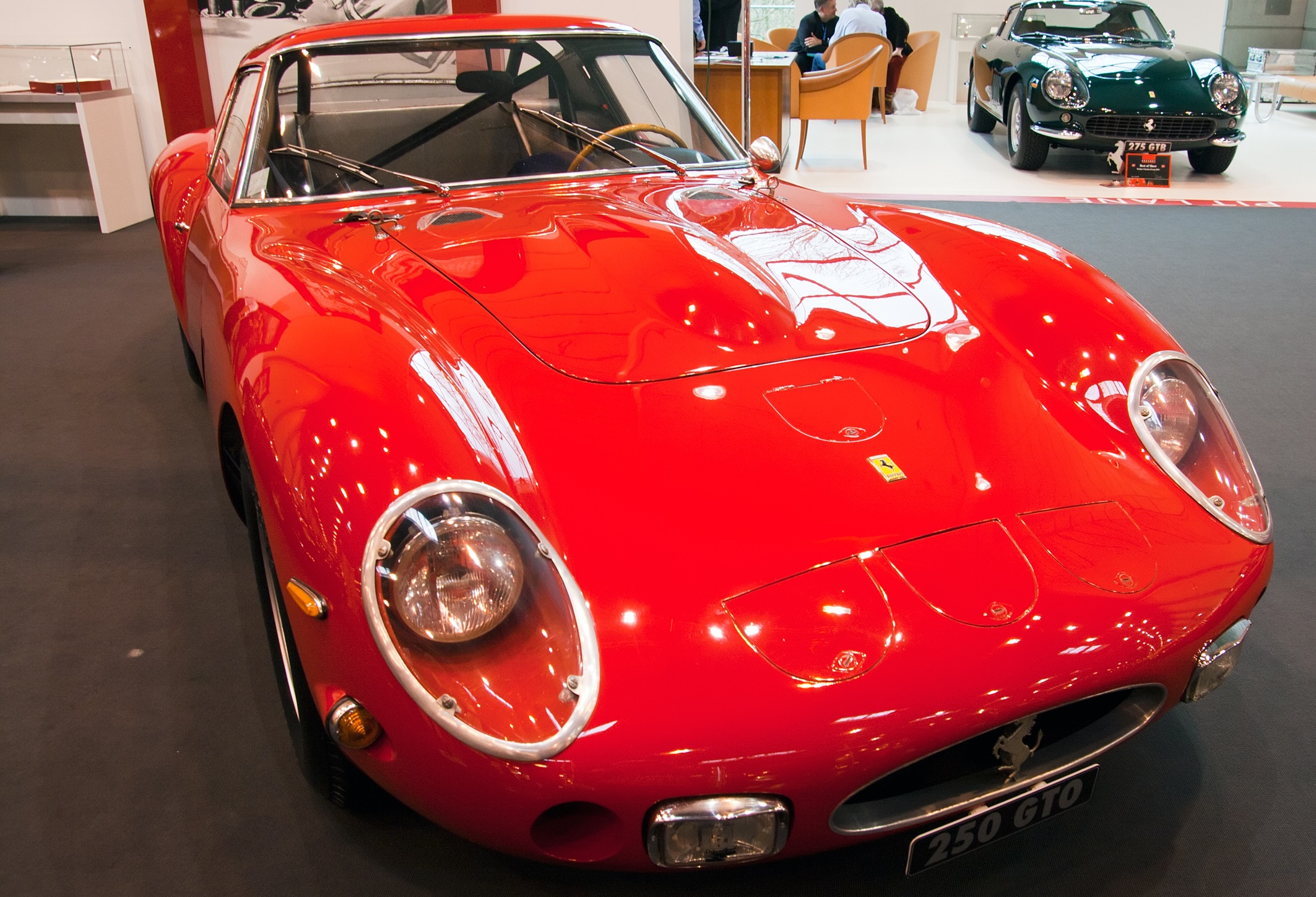 One look at the Ferrari 250 GTO SWB, and its impressive racing track record, and it is easy to see why it has often fetched prices of millions of pounds at classic car auctions. (The pictured Ferrari belongs to Nick Mason, Drummer from Pink Floyd).
6. Toyota 2000 GT - Japan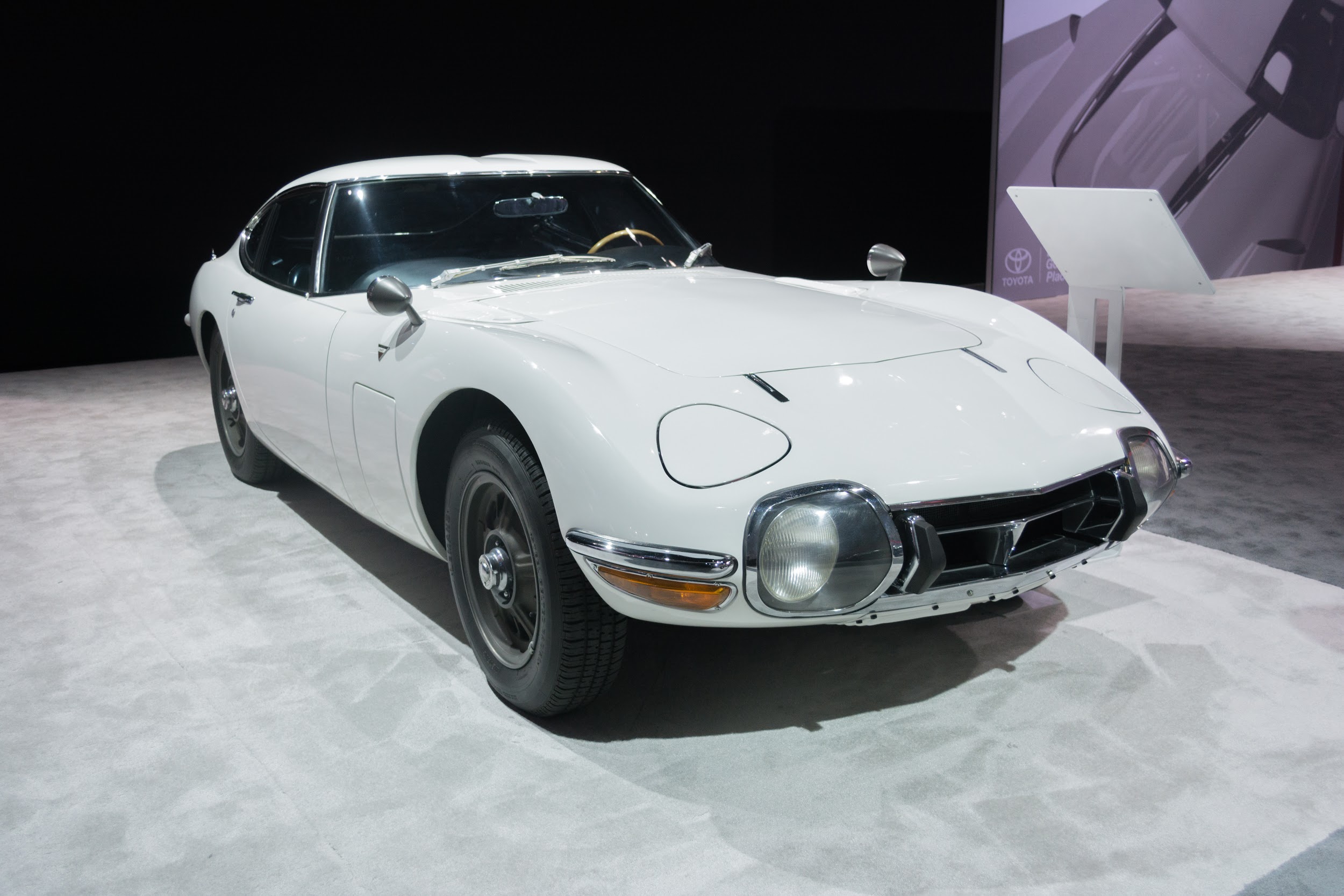 Making its first public appearance in 1965, the Toyota 2000 GT was notable in revolutionising the automotive world view of Japan and proving that they were fully capable of building sports cars to rival those from Europe. Sean Connery also got to ride a topless version in You Only Live Twice, proving once again that that man has impeccable taste.


7. Chevrolet Corvette Roadster - USA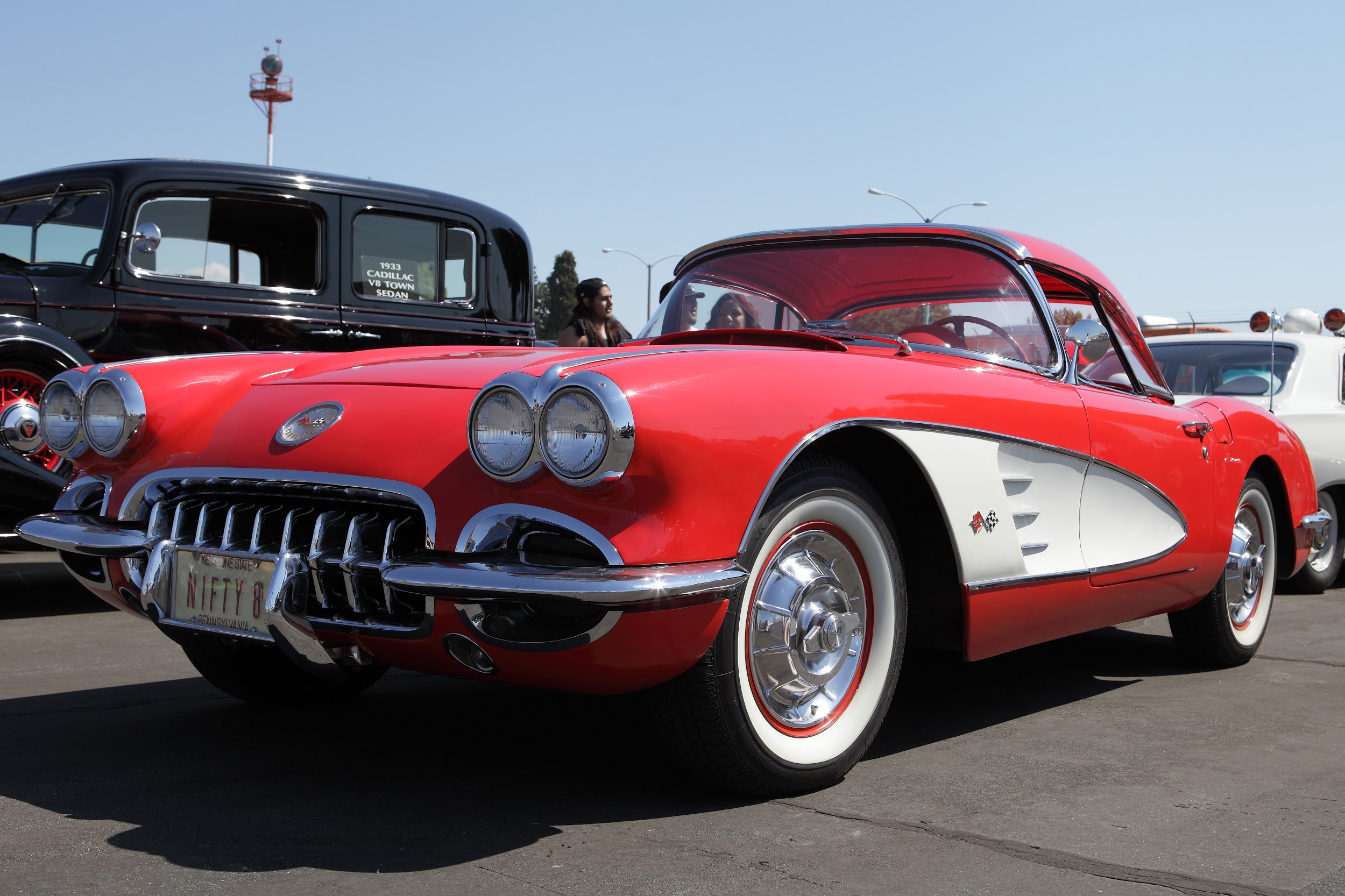 Our list wouldn't be complete without including some of the classic American cars of the 50's. This car looks beautiful and is so steeped in culture that it practically screams "America."


8. Ford Mustang Convertible - USA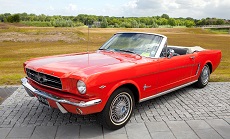 One of the most recognisable cars ever, and one acknowledged with the birth of the 'pony class', it is easy to see why the design, with its long hood and short deck, was so popular. It has long been replicated after its release, and it still stands out as one of the best classic cars around.
So those were some of our favourite classic cars around the globe. Let us know what you think by tweeting us @Footman_James. What would you add to your list? 
-
If you found this content useful, you may be interested in: