Trackside flats at Silverstone: yours from £1.2 million
Standing on the private balcony of your trackside home at Silverstone to see the dramatic final lap of Lewis Hamilton's recent British GP victory – overlooking the very bend he took at more than 130km/h with no front left tyre – now that's a second home you can really boast to the neighbours about.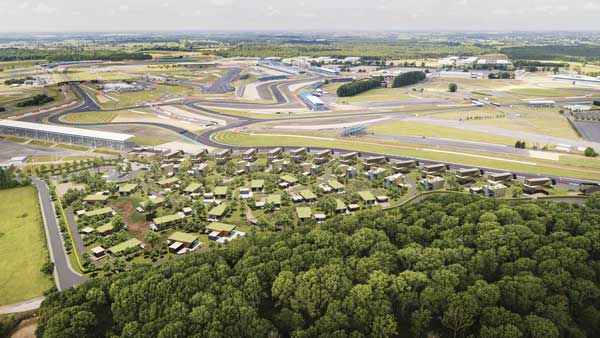 Available for £1.2 million and £1.65 million, trackside apartments at Escapade Living's development of 60 properties will sit less than 12 metres from the tarmac at Silverstone. Their unparalleled views, never before enjoyed by a motorsport fan, will take in some of the circuit's most notable corners, including Maggots, Becketts, Chapel and Copse.
Flats without a view start at £650,000, but they all come with free access to the big races, including F1, as well as invites to exclusive events, track days and trips. There's going to be a clubhouse, which will serve a complimentary breakfast to residents, and the facilities – which owners can use even when they're not staying – are being specifically designed to cater for those who want to enhance their driving skills.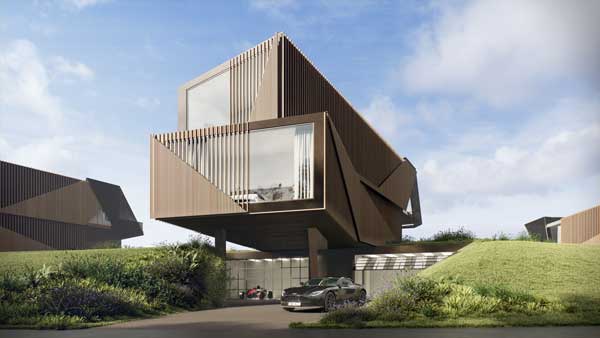 They'll include a racing simulator room and a gym designed to facilitate the specific training requirements of a racing driver – which can be taught and fine-tuned by the in-house personal trainers who work with professionals. Want to enjoy a post-workout dip without worrying about the side effects of chlorine? Head to the oxygen swimming pool.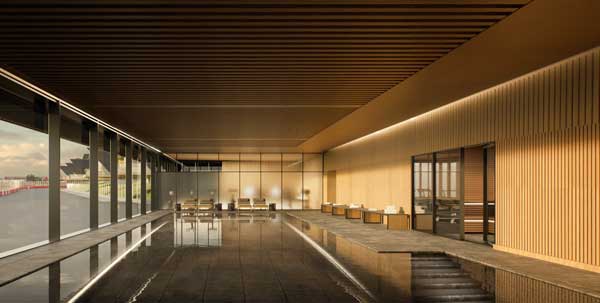 Sold as investment properties on a 125-year lease, owners can stay for up to three weeks a year. The rest of the time, the residences will be rented out, providing a return.
To ensure these turnkey properties still feel like home, owners are invited to add personal items to the standard interior aesthetic, which will feature herringbone flooring, modern modular furniture and marble worktops. These pieces will be removed and stored in the owners absence, and put back in place, upon instruction, prior to arrival. Climate-controlled car storage, detailing, and mechanical services are also available.
Managing Director of Silverstone Circuits, Stuart Pringle, says the development's "immersive, bespoke, guest-led offering hails the dawn of something special."
Did you know that at Footman James we can provide Private Client household policies? Visit our Private Client page to find out more, plus if you ask us for a household insurance quotation you will be entered into our prize draw to win a Charabanc car fragrance worth £180!