UK Car Dealers To Enter Social Media Marketplace on Facebook
Car dealers across the UK can now sell their motors via social media after teaming up with Facebook's Marketplace service.
The US social media giant has signed a deal with Motors.co.uk, meaning users of the social network will be able to browse through dealer car stock listings on the site.
Over the next few months, Motors.co.uk will be activating the dealers on the lists, allowing them to sell cars on the Marketplace app.
Location Settings
Facebook users will be able to use their location settings to find local cars on the Marketplace site, and be able to filter by year, make, model, vehicle type and transmission, meaning they can make more specified searches.
Dealers posting on Facebook's Marketplace app will have their cars listed alongside local private sellers and have access to the estimated 800 million global users of the selling platform.
Communication between dealer and buyer will be possible through Facebook's Messenger app, leading to real-time messaging and almost instant answers for buyers.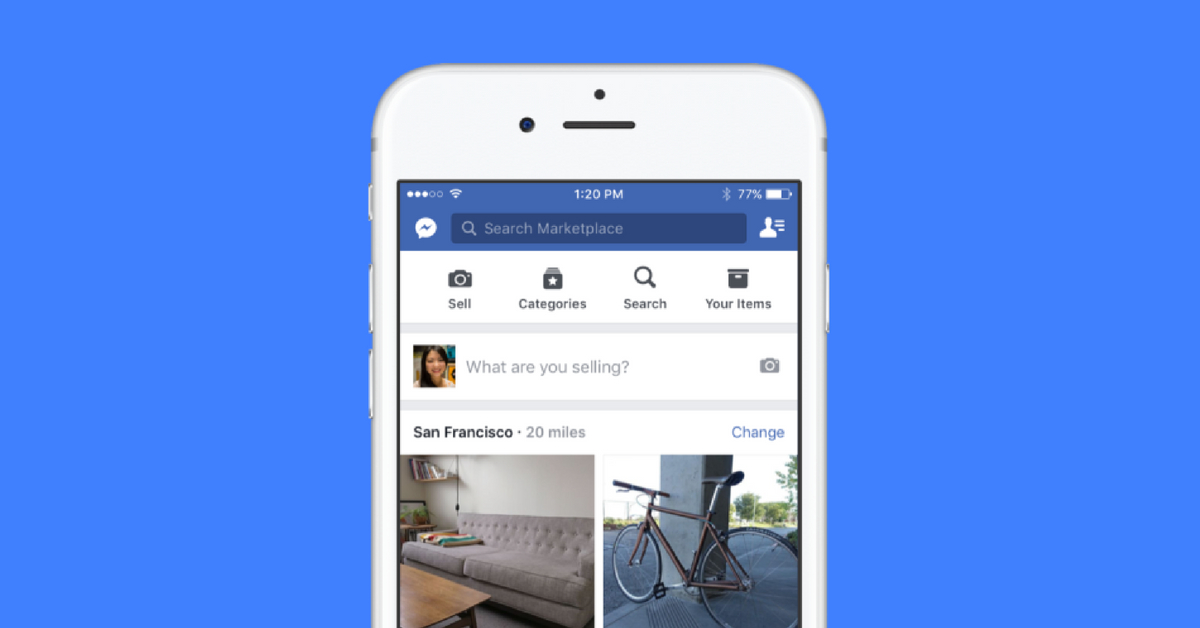 A New Solution
Phill Jones, Managing Director at Motors.co.uk, was pleased with the announcement of the partnership with Facebook's Marketplace app.
He said: "We are delighted to announce this new solution which will help our dealers reach more online in-market car buyers through their relationship with Motors.co.uk.
"This solution will connect our customers with more consumers who are already using Facebook to search for their next car – making both dealer engagement and the car search process easier.
A similar partnership in the US was launched last October, which has seen motors become one of the site's most popular categories.
Annelies Jansen, global director of Marketplace Partnerships at Facebook said: "We're excited to expand this new experience to the UK to help people find their next car."
The Future of Dealer Listings?
Do you think that this partnership is a good idea?
Can you see a future where classic cars can be bought and sold from a social media app without any dealership contact? Or do you think that most people will always want to see the vehicle and haggle face-to-face?
Let us know your thoughts and join the conversation on our Facebook or Twitter pages.
Did you know that as well as providing classic vehicle insurance, Footman James can also offer insurance to the motor trade? Take a look at our Motor Trade Insurance page to find out more.