07 October, 2016
Voting has opened for classic car fans to decide their favourite historic car of the year as part of the International Historic Motoring Awards (IHMA).

The winner will be announced at an awards ceremony which will celebrate the heritage and restoration of classic cars.

There is also a special accolade for lifetime achievement, which is awarded for special contribution to the historic motoring movement.

Among the eight machines up for the car of the year gong are an Alfa Romeo SZ Zagato, a Ford GT40 P/1043 and Sir Henry Segrave's Sunbeam 'Tiger'.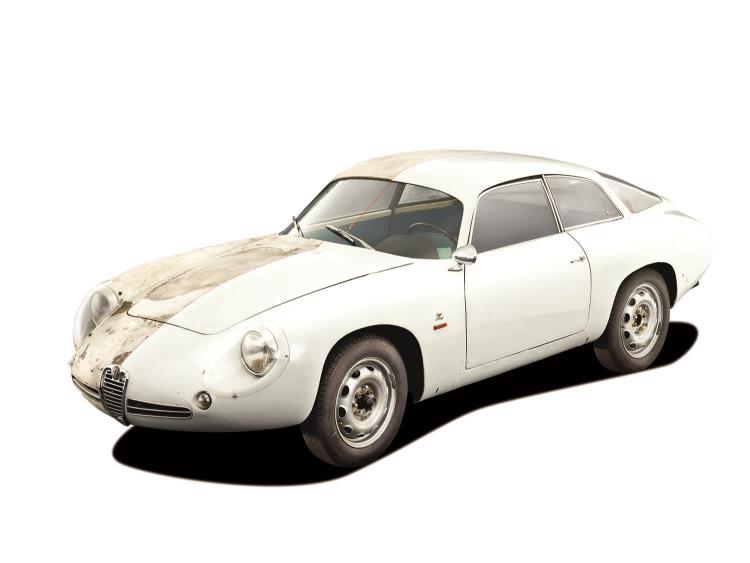 The Alfa Romeo SZ Zagato is a unique 1960 prototype and is half preserved exactly as it was found and half cleaned and conserved.
Its first appearance was at Villa d'Este this year, where it won the preservation prize.
The Ford GT, the winner of the 1966 Le Mans 24 Hours, was fully restored to exactly authentic condition just in time to make a star appearance at the very same event this year.
Also up for the award are a unique Pegaso Z-102 Berlinetta ENASA Cupula, which was once owned by a Dominican dictator, and Sir Henry Segrave's Sunbeam 'Tiger'. The Sunbeam set a world land speed record at 125mph.
Previous historic car of the year winners include the Fiat S76 'Beast of Turin', the Shelby Cobra Daytona Coupe CSX2287, the Bugatti 57SC Aerolithe recreation and the famous Birkin Bentley.
The ceremony will be held on November 17 at the Guildhall in the heart of London.
This year's judging panel will include racing drivers Derek Bell and Jochen Mass, as well as former Federation Internationale des Vehicules Anciens (FIVA) president Horst Bruning and other industry experts.