Fancy a Tipple? VW Split Screen Bar Conversion Up For Sale
For many of us, combining our love of classics with our professional life would be an absolute dream come true! But this will be a reality for the purchaser of this absolutely stunning VW Split Screen camper bar conversion.
Established in 2018, Split Smiths is a mobile bar created from an original 1966 VW split-screen camper van. The conversion has been done to an exceptionally high-level with the project costing around £90,000 and including a brand new engine. It also includes a parrot sound system, Astro flooring, faux snakeskin Chesterfield seating and interior plus LED lighting.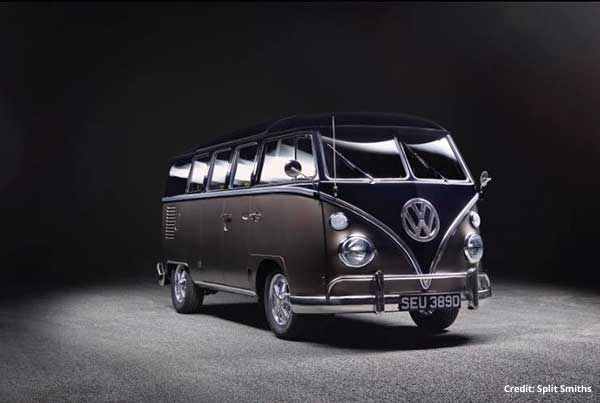 Based in Atherstone, Warwickshire the asking price is £120,000 + SAV. But it's not just the camper which is up for sale though, it is the entire business which includes a Ford Transit, pop-up bar, gazebo, shelter and additional equipment.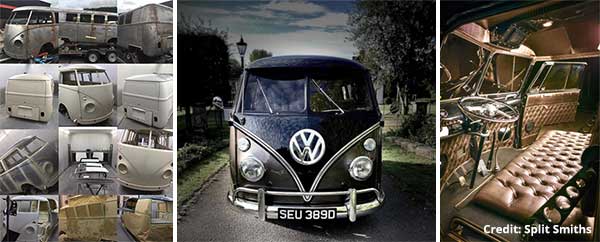 The current owners said: "It's a fantastic job to have and we know the right new owner will make a huge success of it.
"The business is well established, has a huge following on social media, and is very popular with classic car enthusiasts."
For more information on Split Smiths, visit their website splitsdrinks.co.uk.
To view the for sale listing visit hiltonsmythe.com.
The information contained in this blog post is based on sources that we believe are reliable and should be understood as general information only. It is not intended to be taken as advice with respect to any specific or individual situation and cannot be relied upon as such.