07 July, 2017
On Saturday 8 July, Brooklands Museum will be hosting the incredible Historics' Summer Classic auction. With a whopping 136 classics going under the hammer, here's a quick look at some of the highlights.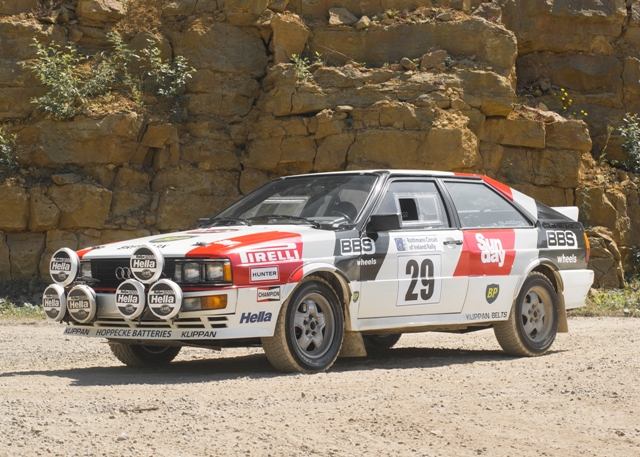 Rallying royalty
There are two rally rarities up for sale during the event, that may catch the eye of any motorsport fans out there. First is an original 1981 Audi Quattro works rally car, with an estimate of £85,000 - £95,000. On the slightly cheaper end is a beautiful 1972 Lancia Fulvia Sport Zagato, completely restored back to Competizione specifications, with an estimate of £28,000 - £32,000.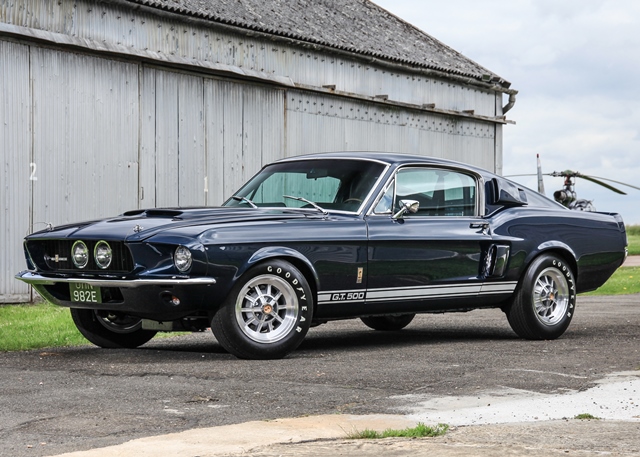 Power and style
For muscle car maniacs and fans of pure power, there's a 1967 Ford Mustang Shelby 500 Fastback, expected to reach up to £200,000.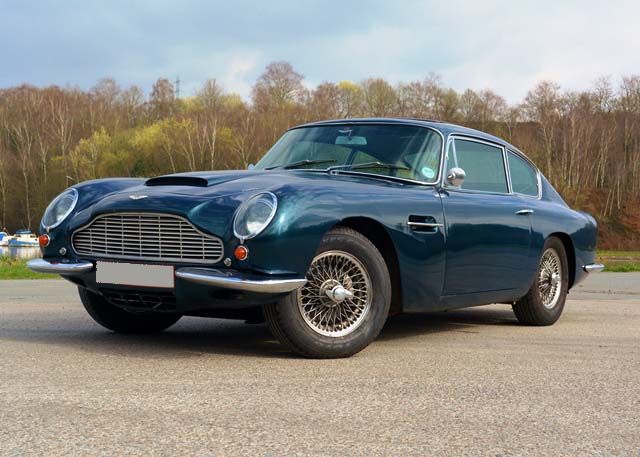 If you fancy less muscle and more style, the auction is full of the very best Aston Martins money can buy. One of the first DB6 models produced on the Newport Pagnell production line back in 1965 is available for £180,000 - £200,000, while a 1967 DB6 with under 53,000 miles is expected to fetch up to £320,000.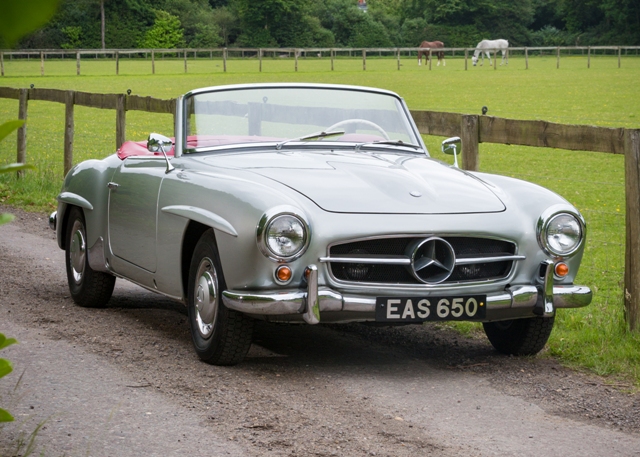 Mercedes mania
If you're a big fan of all things Mercedes-Benz, we think you'll be happy with what the auction has to offer. From a 1961 190SL Roadster (£82,000 - £95,000) to a 1966 230SL Pagoda (£62,000 - £68,000), with 17 models going under the hammer, you'll have plenty to check out.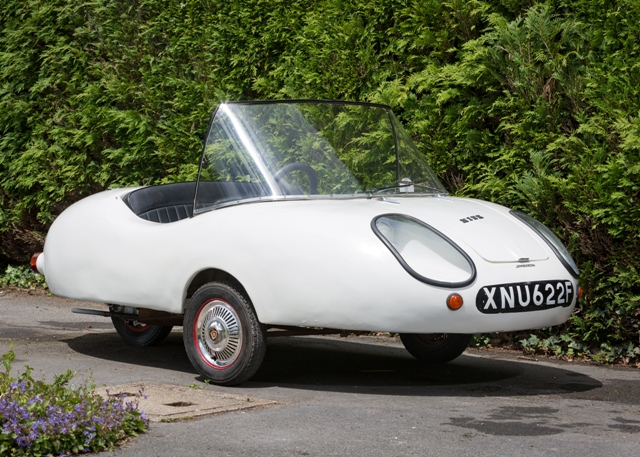 … and something unique
Finally, if all of these cars have one-too-many wheels for you, there's always the 1968 Lambretta Mink 'Prototype'. With only 4,000 miles and just three-wheels, for £11,000 - £16,000, we think it's a steal.
And if three-wheels are still too many, there's a lovely 1970 Lambretta GP200 up for just £4,000 - £5,000, which is perfect for any classic bike fans.
For more information about the cars above, visit the Historics at Brooklands website. If you're heading down to the auction, make sure you're there by 10:30am so you don't miss any auction action.