Why you should sell your classic on 'The Market'
Calling anyone looking to sell their classic car or motorcycle – get it on The Market today.
Footman James partner The Market is the best way to sell your classic vehicle online. The next auction is on January 24, and entries will be taken right up until January 22.
If you're looking to buy or sell, here are some of the reasons why The Market is the place to go:
• Right now, you will only have to pay 2.5% commission on your sale – down from the usual low fee of 5%
• For this auction only there are no buyers' fees
• You'll receive a detailed auction listing, written for you by Patina's team of brilliant automotive journalists
• This wonderfully written auction listing will reach tens of thousands of potential classic car buyers through Patina's extensive marketing
• The Market's smart online auction site guarantees only the highest potential bids for your vehicle and will remove any time wasters, making any auction as good as it can be for both buyers and sellers
The Market offers 2 auction options – Standard and Concierge.
Standard Auction is the cheapest way to sell, while the Concierge option has a host of benefits, featuring professional photography, a scan of car history and all viewings handled on your behalf.
If you're more interested in buying than selling, then The Market has some incredible classics ready and waiting.
A particular highlight of its upcoming auction is a 1971 Morris Minor Traveller. This stunning classic has had a £55k nut and bolt restoration and you may recognise it from a host of classic car magazines. But this memorable Morris Minor is just one of many cars available to buy.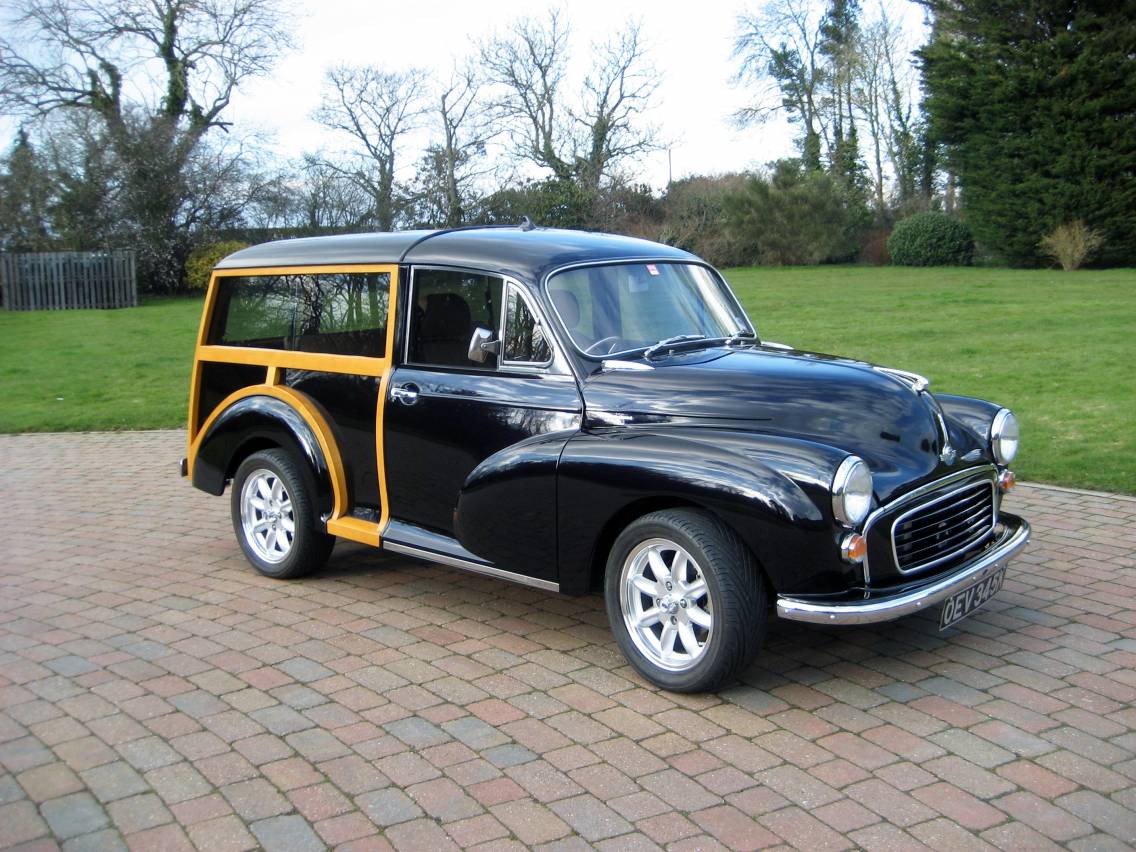 If you're thinking of buying or selling, now is the time and The Market is the place to go.
Don't forget we can provide specialist classic car insurance for your future purchases!
You can find out more about The Market here, as well as the 2.5% commission and no buyer fee limited offer; be quick, entries for the next auction close on January 22!