19 October, 2016
Our research shows that over the past two years, the number of female classic car owners has risen by 40 percent and female drivers will account for 11 per cent of the market by the end of 2016.
One in four women would now consider buying a classic car and it turns out that they are savvier than men when it comes to investing.
When asked to select models that have risen most in value in the past year, female drivers correctly identified two of the top five classic cars that have seen the biggest increases – while men were only able to identify one.
Women successfully picked the iconic Lamborghini Miura sports car and the classic Land Rover Defender – which saw increases in value of 62% and 43% respectively over the past twelve months.
The average age of a female owner has also fallen – it is now an average of 52 years old. That certainly puts the brakes on any silly stereotypes that classic cars are a middle-aged man's hobby.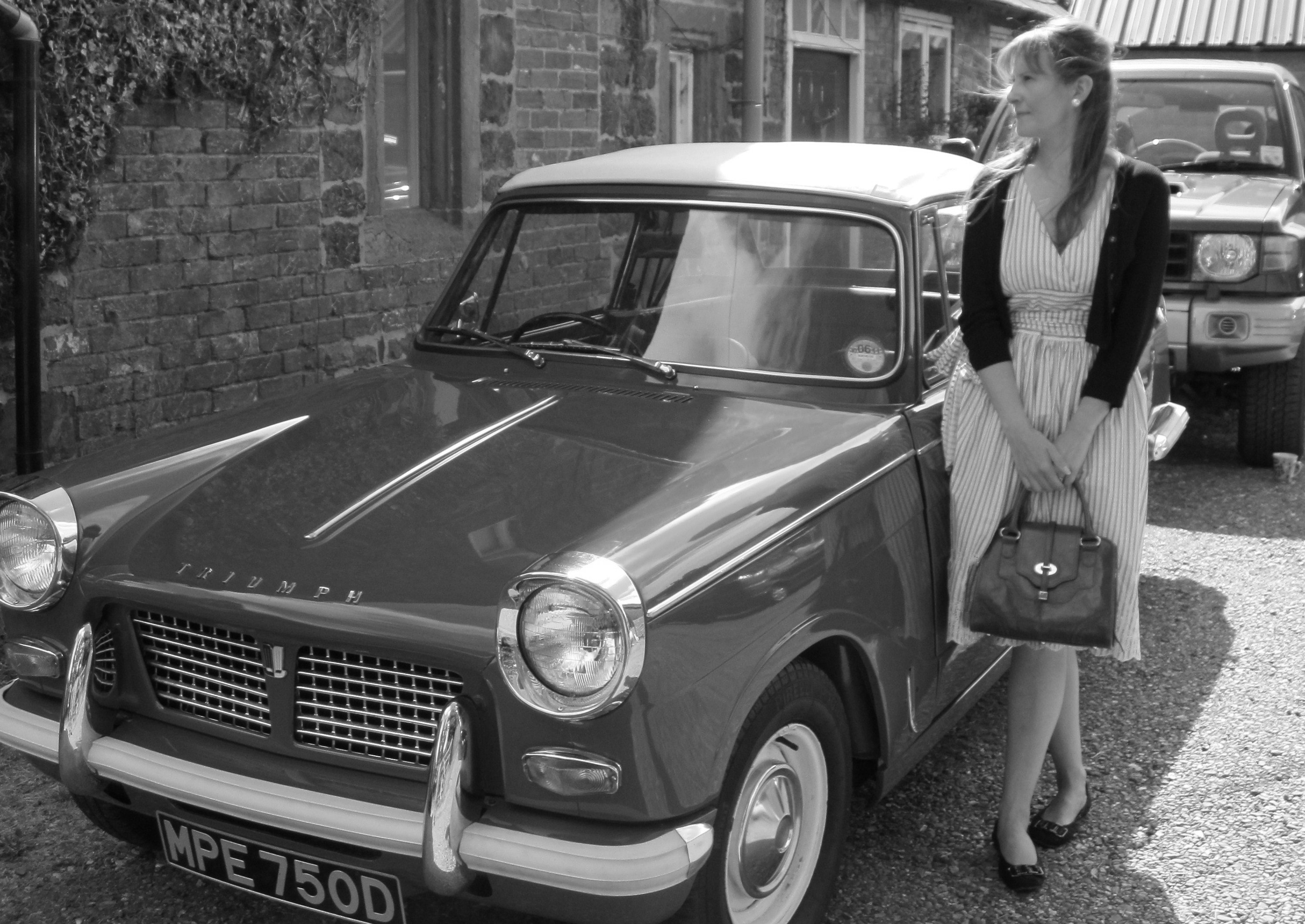 Photograph of Martine Garland and Gail Hill.
As well as savvier, women may well be thriftier than men when it comes to their cars.
We found that on average men spend more each year maintaining their classic, shelling out £1,700 compared to the £1,500 forked out by female buyers.
However when buying a car, 21 percent of women, are motivated by nostalgia rather than any investment opportunity. Only 17% would be interested in a car based on investment.

Our records back this up as our top classic car makes owned by women are Morris, Volkswagen, MG, Mazda and Land Rover.

Birmingham was found to the city with the highest number of female owners – possibly because it is the home of the Classic Motor Show held at the city's NEC venue each year.

Be sure to keep your eyes peeled for more female enthusiasts stories coming soon.

*Data from www.getpatina.com