The FJ Times
Welcome to our digital archive of The FJ Times!
Here you can access issues of our quarterly newspaper The FJ Times, digitally. You may have picked up a copy of our newspaper at one of the many events we've attended or perhaps you picked it up with a copy of Classic Car Weekly recently.
To access an issue, simply click a cover below. We've also put together some tips and tricks for reading the digital edition online.
Tips for reading digital editions
Use the arrows at the top or sides to turn the page or swipe on mobile
Double click or tap to zoom in on the text. You can also use the slider at the top of the reader on desktop or you can pinch in and out on your phone.
Look out for highlighted blue text and hand buttons. Simply click on these to visit the website associated.
Issue Twelve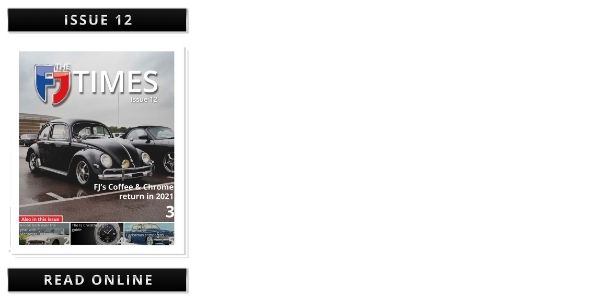 Issue Eleven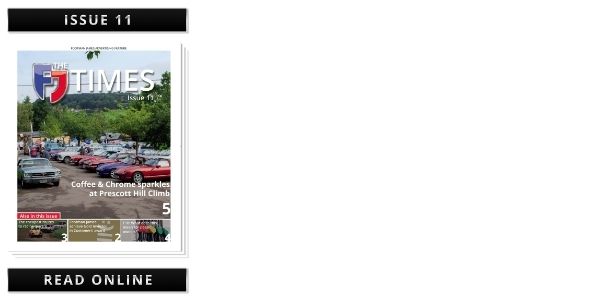 Issue Ten
Issue Nine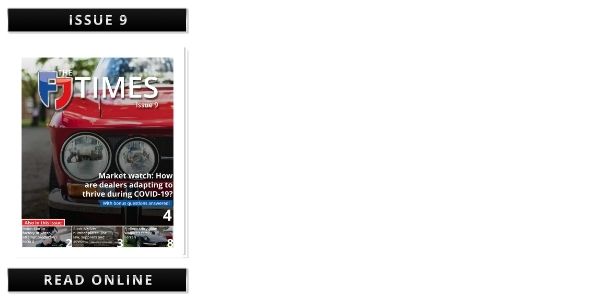 Issue Eight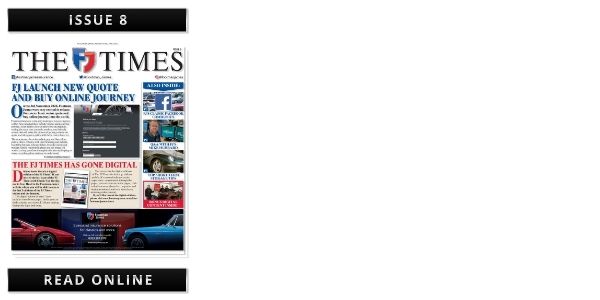 Issue Seven

Issue Six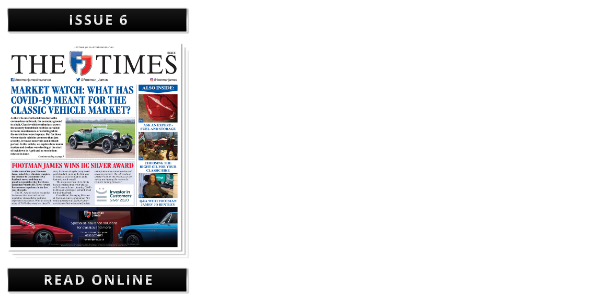 Issue Five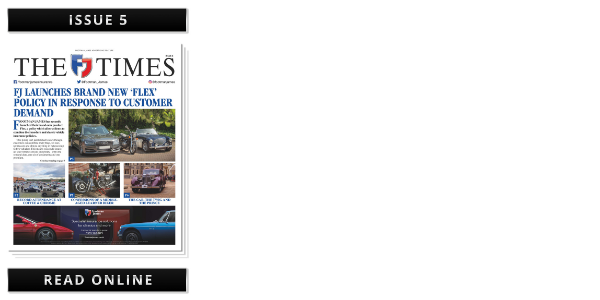 Issue Four
Issue Three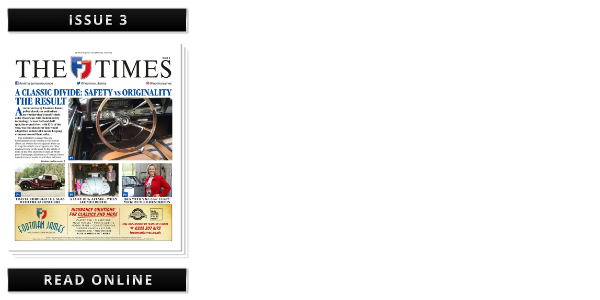 Issue Two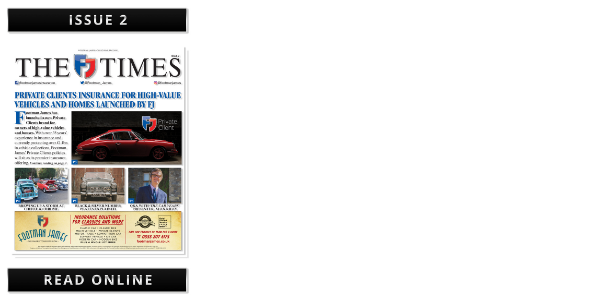 Issue One