Coffee & Chrome Collective enjoy friendly Yorkshire Hospitality
With around 250 vehicles taking the early morning run to the NY500 Cafe near Pickering last weekend, the first Coffee & Chrome meet in Yorkshire was a resounding success. The Collective enjoyed free breakfast rolls, a chance to explore some stunning cars and bikes in the NY500 Motorsport and Apparel museum, and of course the opportunity to meet car enthusiasts from all walks of life. And the coffee? Excellent!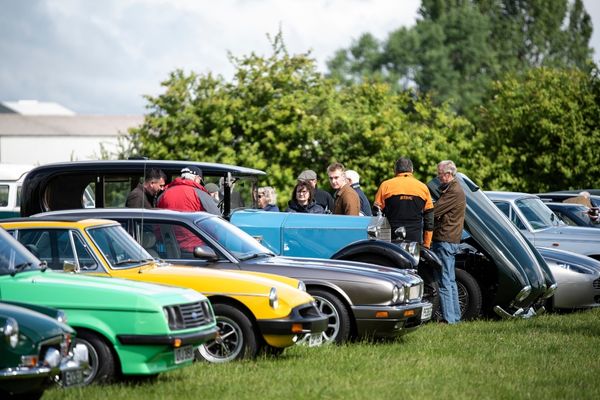 As the doors opened at 8.30am, it was clear that this was going to be a special meet when a stunning BMW 3.0 CSL finished in the extremely rare 'Golf Yellow' colour arrived glinting in the morning sun. Soon after, a variety of cars, bikes, and the odd commercial vehicle that make Coffee & Chrome meets so much fun, arrived – with many having enjoyed an early morning sprint through Dalby Forest and the stunning North Yorkshire Moors.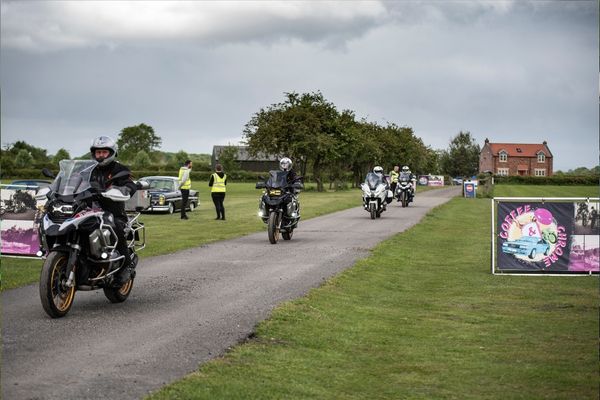 By 9.30am, both the hard standing outside the cafe and the fields adjacent were full of cars and conversation. Highlights included an Aston Martin DB MkIII Convertible, resplendent with the famous 'David Brown' Wings badge, a modified VW Golf GTi Mk1, a very rare Porsche 911 3.2 ClubSport, and an absolutely stunning, near immaculate AC 3000ME. 
The full gallery from our NY500 meet is now live and can be viewed on our website.
Our next Coffee & Chrome meet takes place at the Impney Estate near Droitwich on July 3rd between 9am and 1pm – and it's set to be our biggest-ever with over 1000 classics, live music and a free breakfast sandwich. The meet is free, but places are limited – be quick and sign up at footmanjames.co.uk/coffee-chrome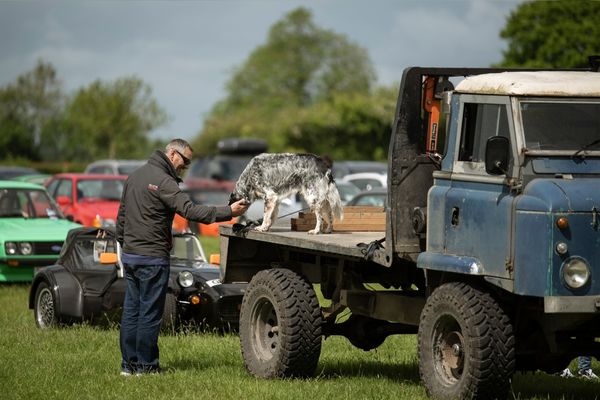 Lastly, did you notice the new look for Coffee & Chrome Collective? We've big plans – make sure you find and follow us on social media for the very latest news on our growing calendar of meets.