Love at first sight: The classic stories part 2
Happy Valentine's Day! We wanted to share part two of the classic stories submitted to us for our Love at First Sight competition. You can see part one here.
Mark and his 1950 Series One Land Rover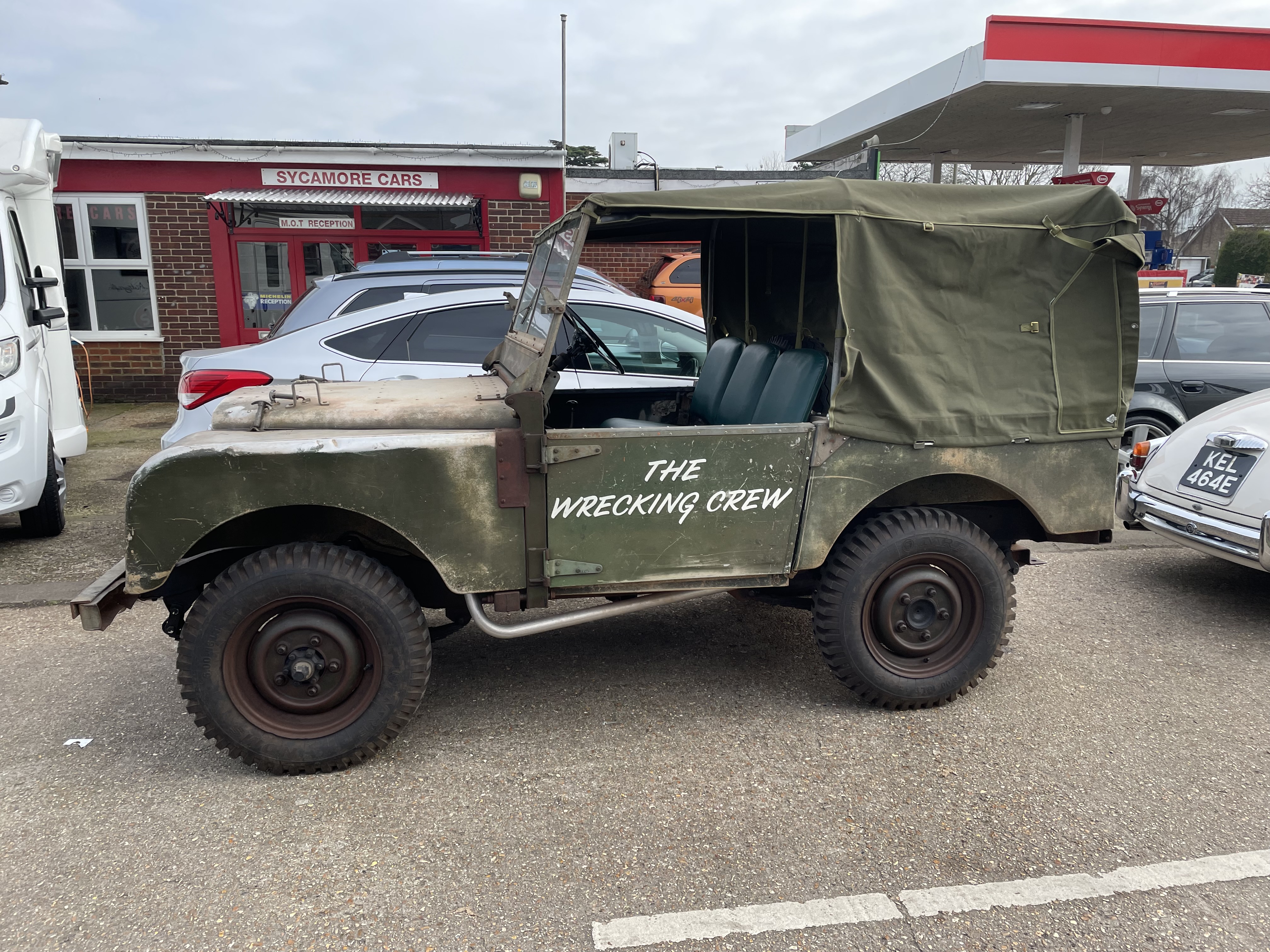 "When I acquired my 1950 Series One Land Rover, it really was love at first sight. My engineer has informed me that she's probably the most original early Series One around. The repairs, just in front of the passenger door, are exquisitely agricultural. It has never been repainted."

"Unfortunately, she was a bit incontinent and left little pools of oil, but that has now been fixed! Underneath, she's virtually perfect! Amy Playfair, my account handler at Footman James has, and always has, provided fantastic service."
Sarah and her 2002 MGTF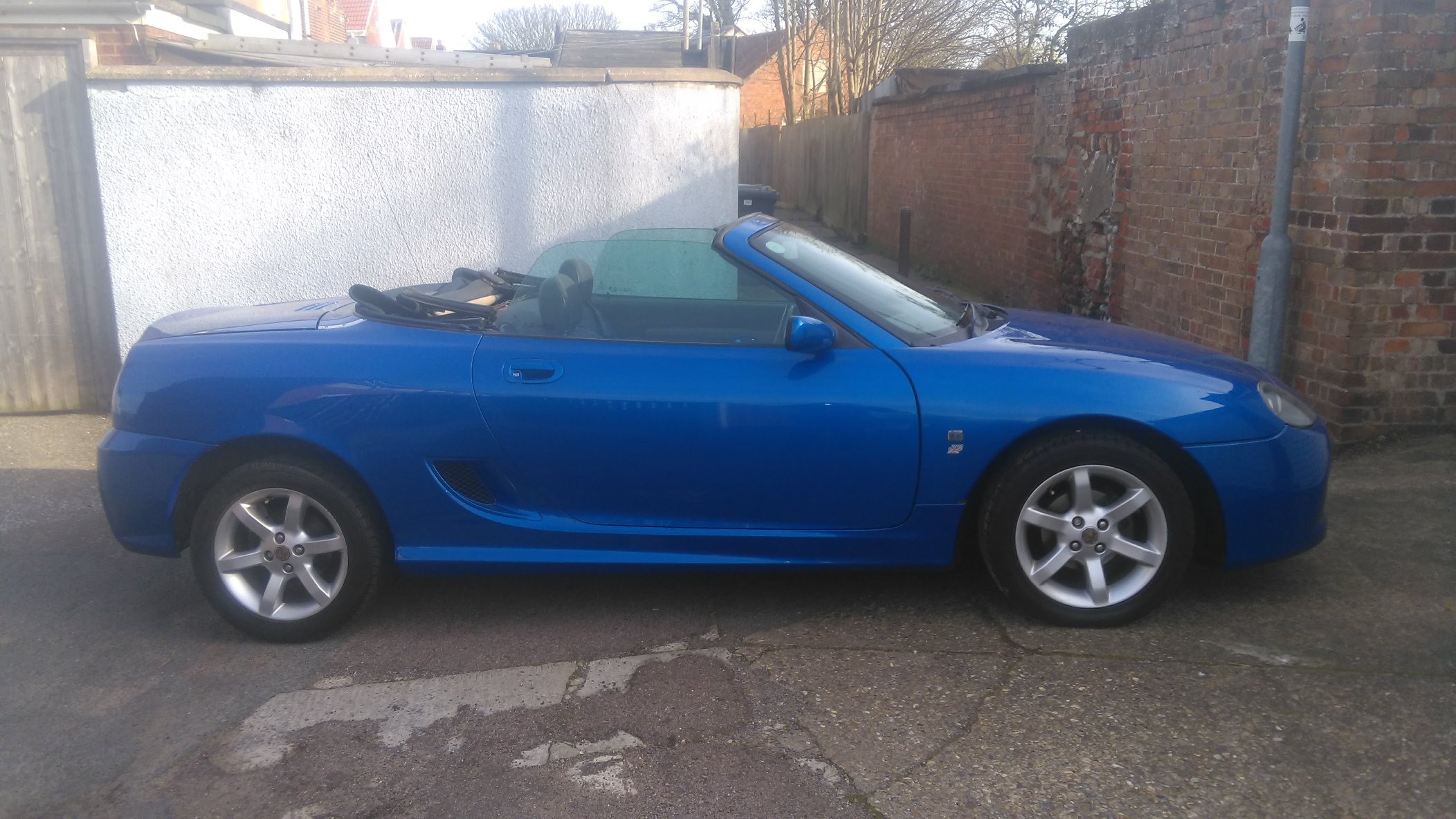 "I have owned my modern classic now for 10 years. She is a beautiful 2002 MGTF in Trophy Blue.. Aptly named Blue!" 
"I first met Blue over 10 years ago, she was originally bought by my best friend, he claimed she was his midlife crisis! It was definitely love at first sight with her. I'd never seen an MG before and she was beautiful. So began my pleading to let me buy her from him! He was worried in case anything went wrong and tried to get me to go for an MGF instead, but I was in love with his car!"
"Eventually he let me test drive her and the rest is history. Blue officially became mine. I promised my friend David that I would look after her and she is still going strong!"
Ian and his Innocenti 120
"After being locked away for 31 years my Innocenti 120 has been given a new lease of life. To quote the bodyshop,"If it was an animal, it would have been kinder to just put it down!"
"4 years of searching to find all the panels needed. Every nut and bolt have been replaced. Upgraded engine, gearbox, brakes, and suspension. It's a small car with a huge grin factor!"
Brian and his Ford Escort MK1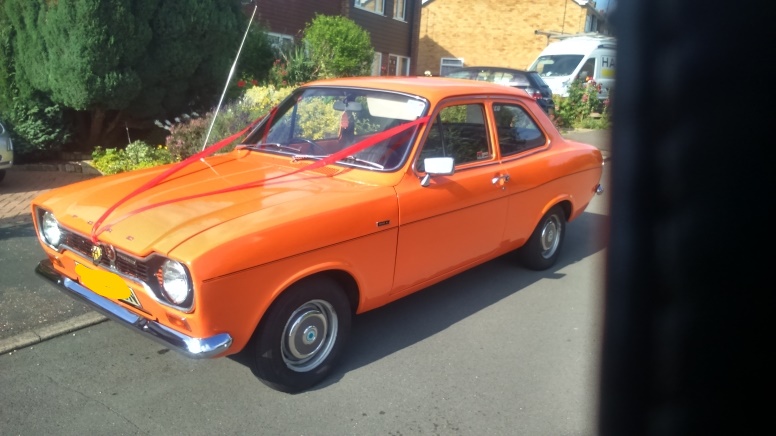 "My grandad was production line supervisor back in the 70s in Ford's Dagenham plant. He joined Ford after coming out of the navy. After serving 25 years at Ford and earning his gold watch for service carried out on the line, he was a well-respected gentleman."
"One day there was a failure on one of the lines, a mechanical failure, to prevent stopping production of that line, my grandad sprang into action, by making a tool in the workshop, and repaired the line! Ford later took his idea of the tool and made it for their production lines across the country. For his achievement, Ford awarded him with either £1000 or a new car… Of course, he chose the car!"
He chose a Ford Escort MK1 and it has been in the family since the day he picked it up. I was 9 years old at the time and I'm now 55 and that car is now sitting in my garage, with just over 54000 miles on the clock!"
We'd love for you to share your stories in the comments below! You can read part 1 of our Love at First Sight stories here.