Charles Ware
Since 1976, Charles Ware have been providing a specialised service in the restoration, care and repair of Morris Minors.
Charles Ware recognise the personal connection between the Morris Minor owner and their classic car.
Whether it is a general service and MOT or a full restoration of a family heirloom, you can trust us to put your needs first.
Each classic car has its own character; it may have a name and have been in the family for generations. It may be your everyday driver with its steady reliability or it could be a second car for high days and holidays.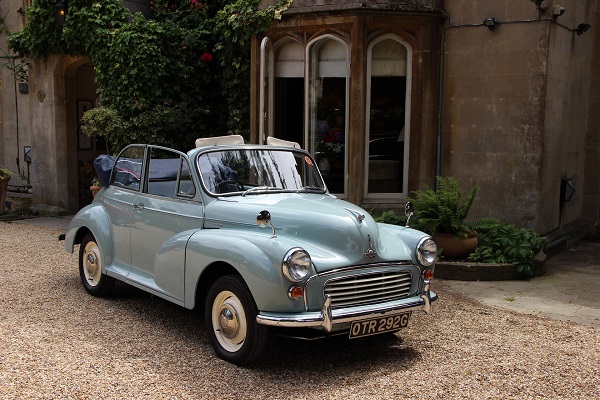 You may be thinking of buying a show car brimming with upgrades or something durable, simple and low cost for younger drivers. Charles Ware's cars for sale are some of the best you will find in the market and a bespoke service ensures you get what you want.
You can buy your Morris Minor parts online, helped by clear navigation, diagrams and photos. Charles Ware pride themselves on 1-2 day delivery.
Moreover, our parts department has access to the workshops for fitting advice as well as rare and used parts.
Whatever your relationship with your Morris Minor, Charles Ware's experience and expertise will ensure that you have the best motoring experience possible.