Coventry Transport Museum
An exhilarating Free Day Out in the Midlands
Coventry Transport Museum is home to one of the world's largest publicly owned collection of British vehicles; whilst also educating you on the interesting story of Coventry and its people through the rise and fall of its biggest industry. After a £9.5m redevelopment programme, the Coventry Transport Museum offers a complete FREE day out for visitors of all ages.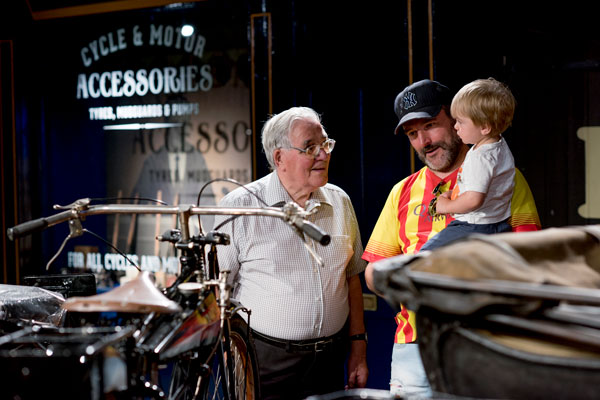 Transport yourself somewhere different
At the museum you can get within touching distance of some of the world's most fascinating vehicles ever made. Take a look back at some of the classic cars your parents and grandparents drove or take a glance at what driving in the future may be like. Get caught up in the real-life stories of Coventry's innovators and entrepreneurs as the museum is for: storytellers, escapists; speed freaks and thrill seekers; history buffs and culture vultures! The museum is a unique experience and offers a perspective on Coventry's motoring heritage. 
Exhilarating exhibits
The exhibits always adapt with new displays, interactive features and thousands of other exciting exhibits, visitors can be sure to have a world-class museum experience. The museum also offers their new 4D land speed record simulator that puts you in the driving seat of a supersonic vehicle. Not only this, why not try a little fancy dress and see how you would have looked during World War Two.
Take a look at some of the star cars as the museum hosts a fine collection that includes the record-breaking Thrust2 and ThrustSSC; motorcycles that took their owners on incredible adventures; the oldest Coventry-built car; and many of the most innovative, memorable and luxurious road vehicles of the last 150 years.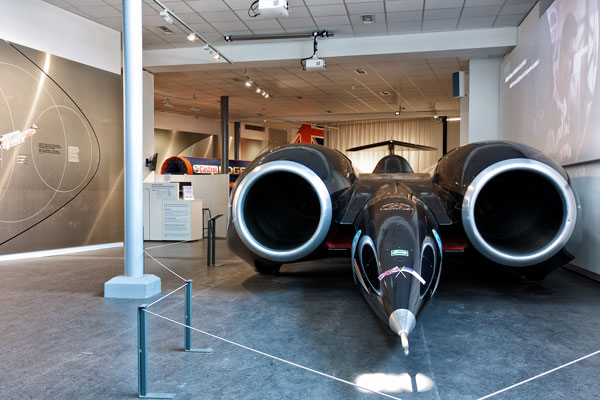 A great free Coventry day out for all the family
Coventry Transport Museum is situated right in the heart of the city. With a gift shop and award-winning coffee shop, it makes a brilliant day out for visitors and locals alike.
Admission is free.